Adding an ERC-20 compatible wallet is necessary for redeeming your COIN for XYO or ETH from the COIN App. If you are redeeming for BTC, please use your receiving BTC address.
Getting Started
Tap the Profile Icon in the top left corner of the COIN App screen to open your Account window. From here, tap Redeem Details. This section allows you to edit your redemption information. Tap the pencil icon for ERC-20 Wallet.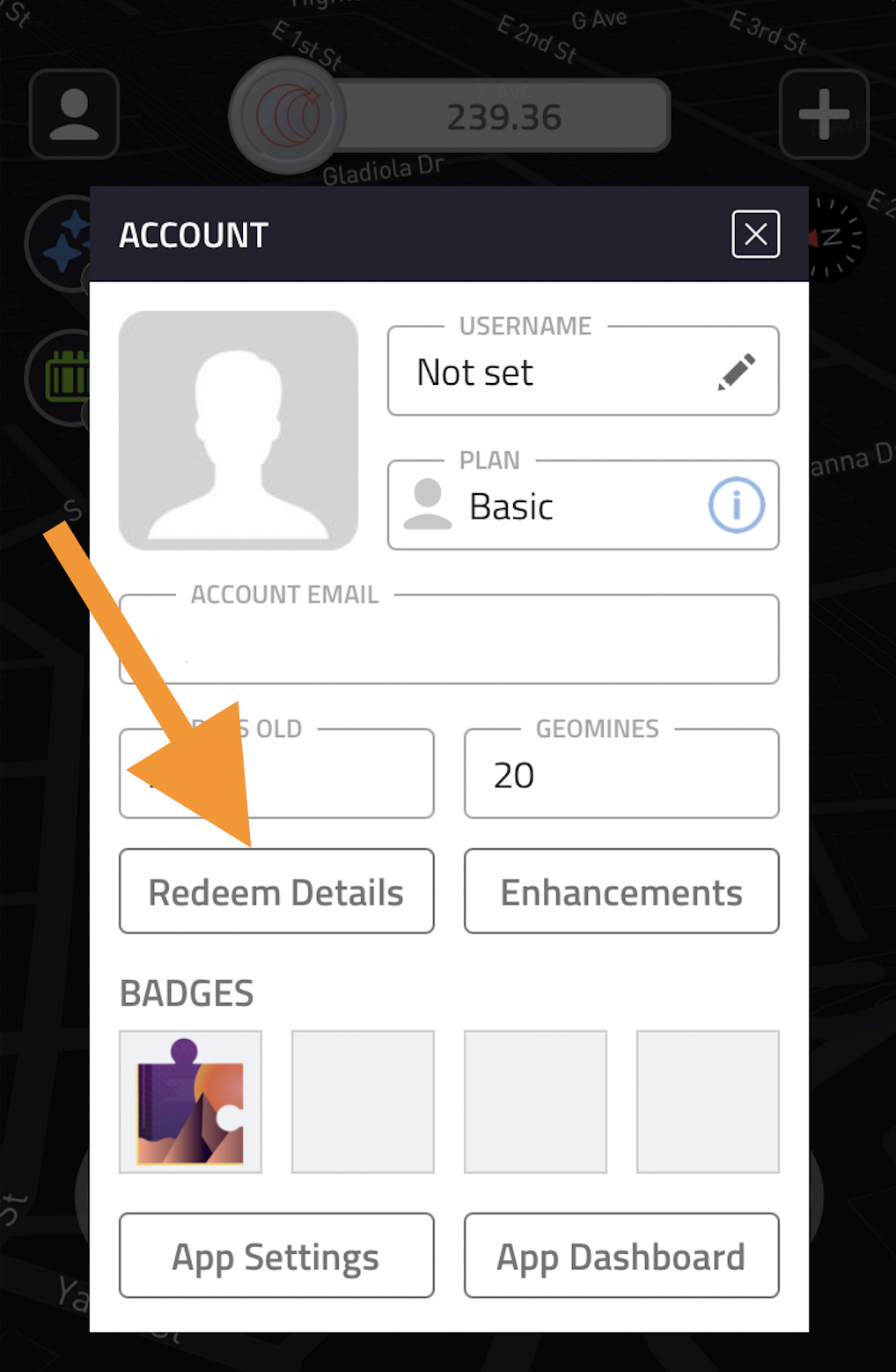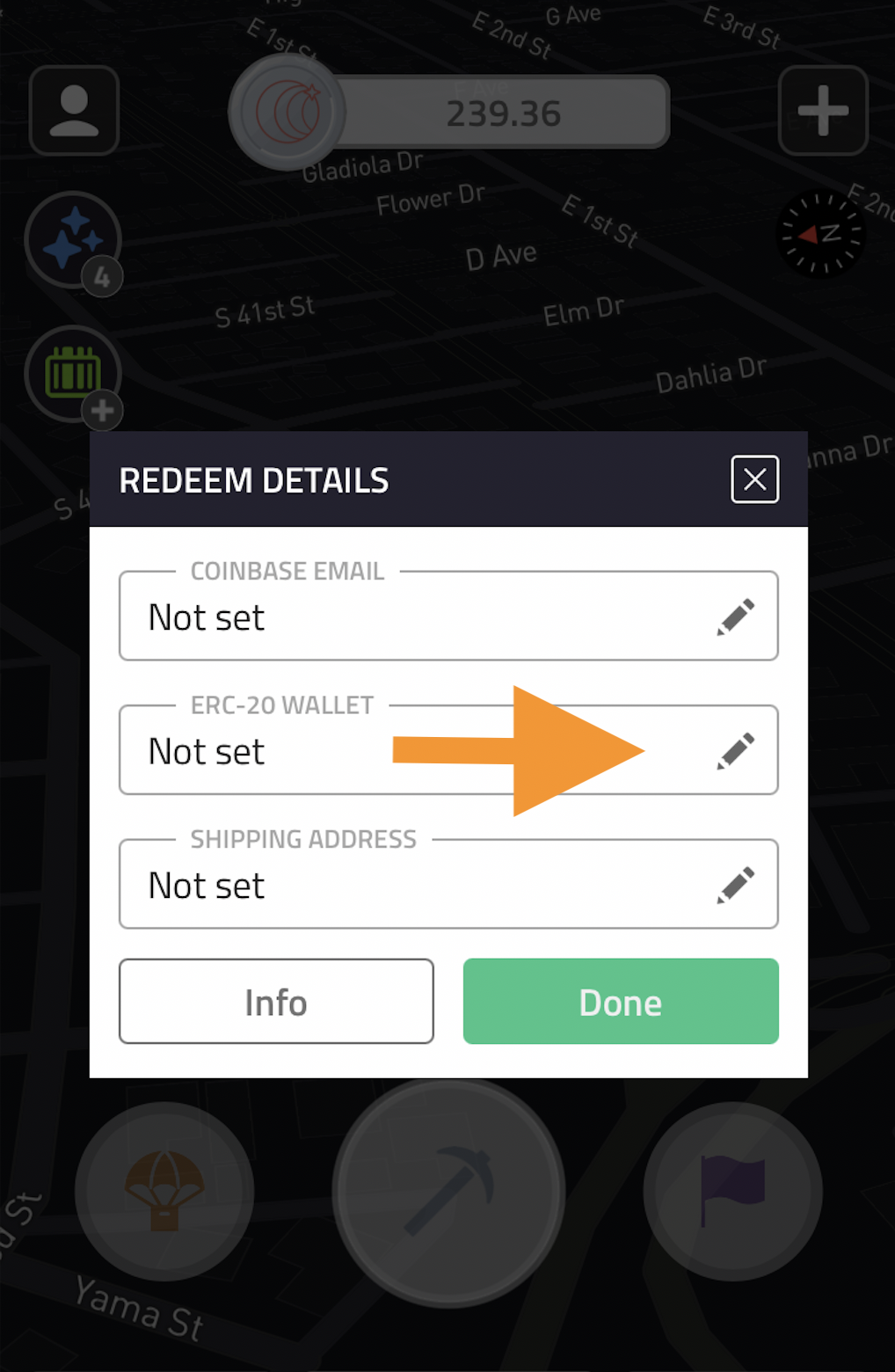 Side Note: If you would like to enter your Coinbase Email for Gas free redemptions, please see Coinbase Email Help.
Paste your wallet address
On this page, you will need to enter in your COIN App Password as well as paste your receiving ETH or XYO wallet address from your wallet app.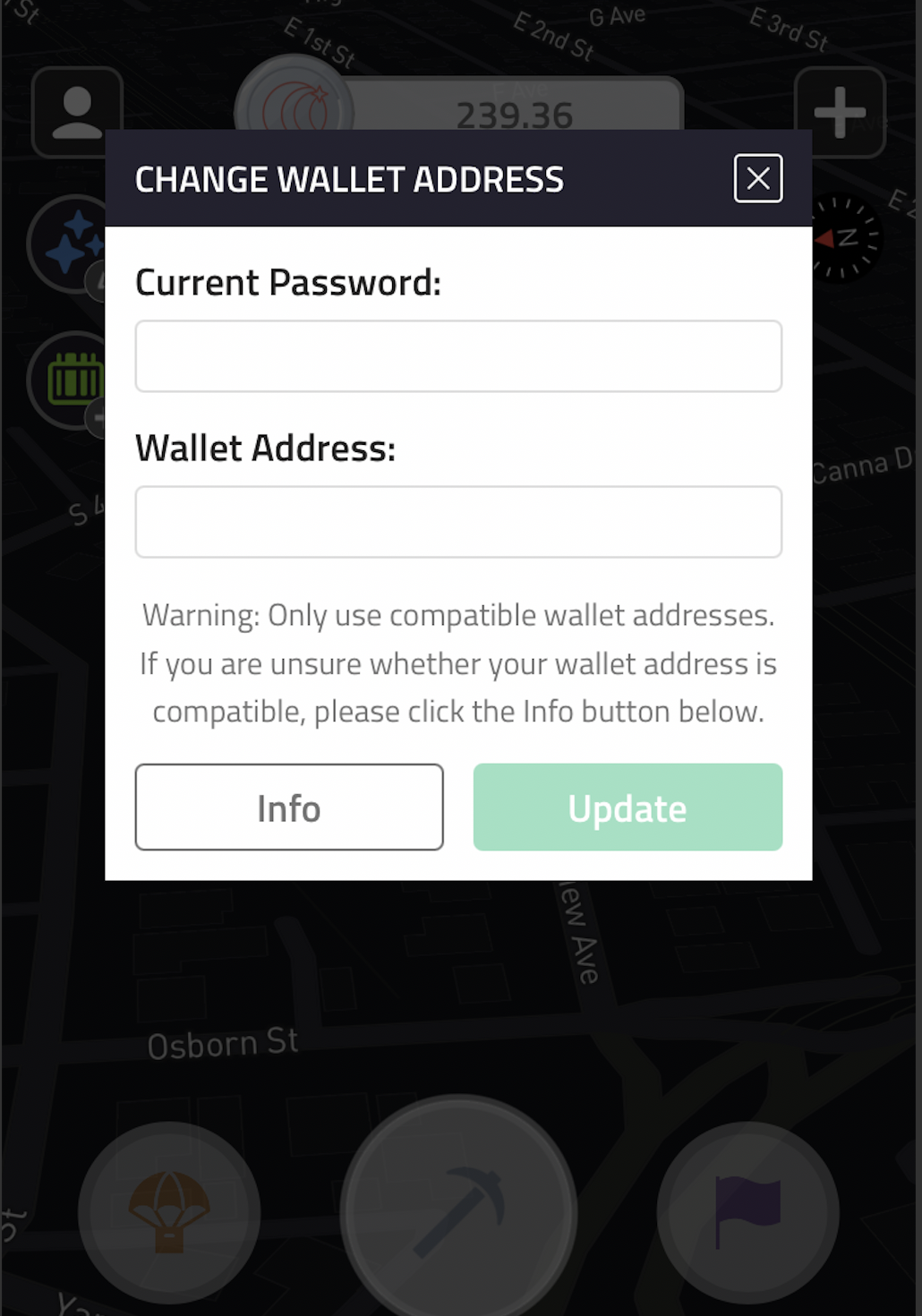 Follow this guide for how to get your MetaMask wallet set up and how to copy your Receiving XYO address: MetaMask Wallet Guide
We also have a Trust Wallet Guide with the same purpose.
For other ERC-20 compatible wallets, click "Ethereum" or "XYO" and "Receive" to get your public receiving address.
Once you have your Receiving XYO address copied, paste it in the Wallet Address field above as well as your COIN App Password respectively. Tap Update when ready.
All set!
Your Redeem Details page should look like this when you are all set, feel free to double-check with your wallet to make sure the address is correct. If you redeem 10,000 COIN for XYO, you will receive an email in which you will need to verify your request in order to proceed. Please see Redeem COIN for more information.
Let us know if you have any questions by reaching out to us!