You can make any changes you need to your COIN subscription or payment on the My COIN website if your subscription is hosted on the COIN website. If your subscription is through the Apple iTunes Store or Google Play Store, you will need to edit your payment information on those platforms.
First, always make sure you're logged in to the correct COIN account here:
If you would like to upgrade to COIN Plus, select "Upgrade to COIN Plus" and select "Upgrade Now." Make sure your payment information is correct before selecting, "Pay."
To the right of the COIN Plus option is COIN Pro, which has even more benefit. Check out the handy table on your account page to see what the benefit is!
If you have a COIN premium subscription, and you would like to change your payment method, you may do so here: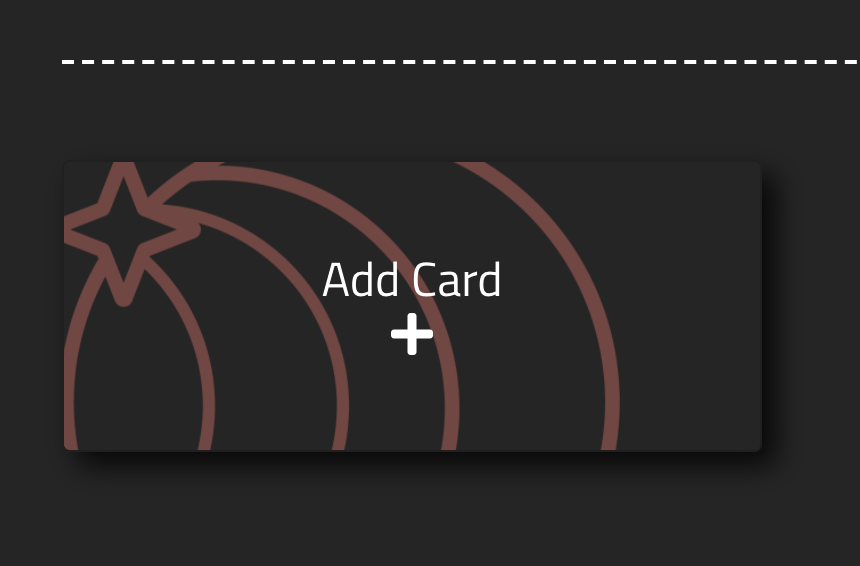 Add a card by clicking this box once you are inside.
Please note that adding another payment card will automatically set it as your default payment method.
IMPORTANT! Your card may read as (inactive). This means that your card has not yet been used for a scheduled automatic payment for your subscription. None to worry, it does not mean your card is not working!
If you would like some help, please email us!
Thanks for being part of the COIN economy! Happy geomining!