At a Glance:
When redeeming COIN for physical items, you only pay the amount of COIN required for the item, we cover shipping and everything else. Non-US Customers are responsible for all import duties and other taxes.
You can redeem your in-app collected COIN for the following items found here.
Where can I find items to redeem?
To redeem, tap your total COIN tokens you have collected in the COIN app shown below:

.
There you can see all of the options available to you with prices according to market value.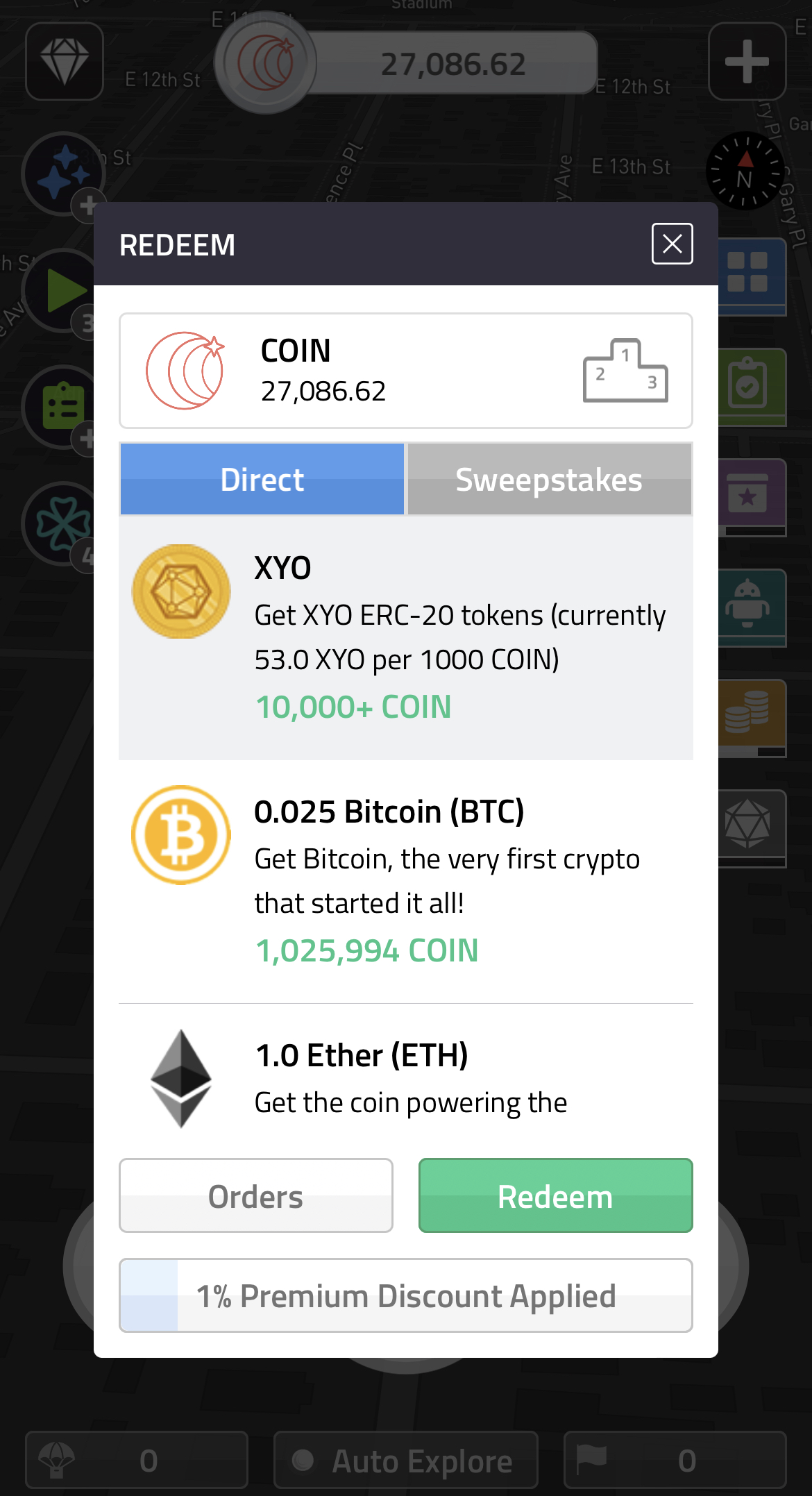 Information Required:
---
Full Name
Email for COIN Account
Mailing Address
Size (if receiving a clothing item)
All of this can be handled within the app.
Important Note:
We can redeem the COIN Tokens directly from your COIN Account, so please do not Redeem the Tokens from your account for crypto!
Follow the prompts after you tap the total of COIN tokens you have collected and choose what you would like to redeem. You will receive notice when your chosen items have shipped from our warehouse with tracking information.