Similar to Rewarded Ads, you have another option to earn COIN that is separate from regular Geomining.
This feature is completely optional, and these surveys are available in-app. Inbrain provided surveys are available in: US.UK.CA.AU.IN.FR.MX.DE.ES.BR.PT.NL.IT.SE.NO.NZ.DK.TR.IE.CN.SG.JP.PH.PL.GB
At a Glance:
How to take a Survey
To participate, tap the + in the top right corner of the app, tap Extra Activites, and select Engaging Surveys.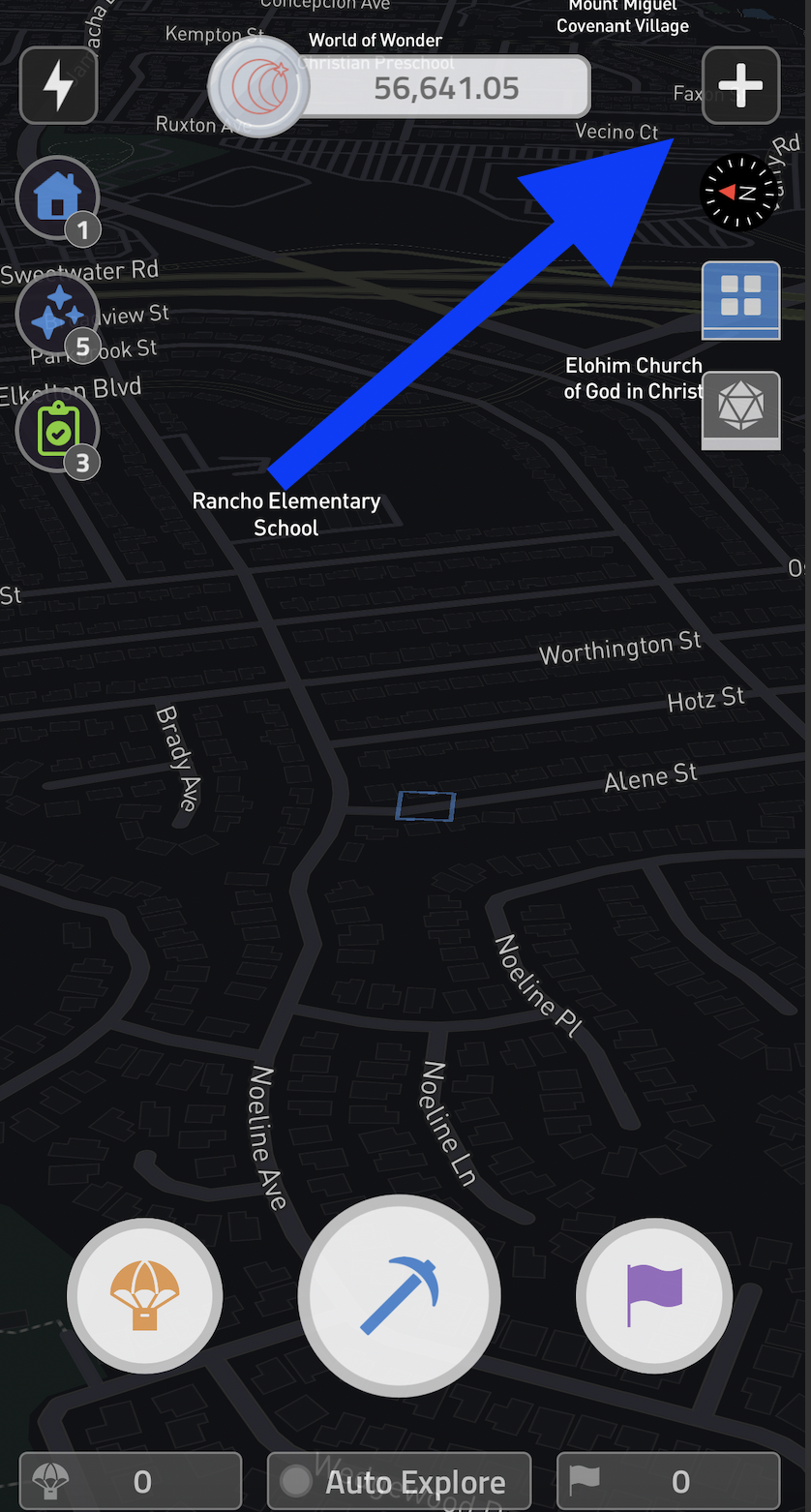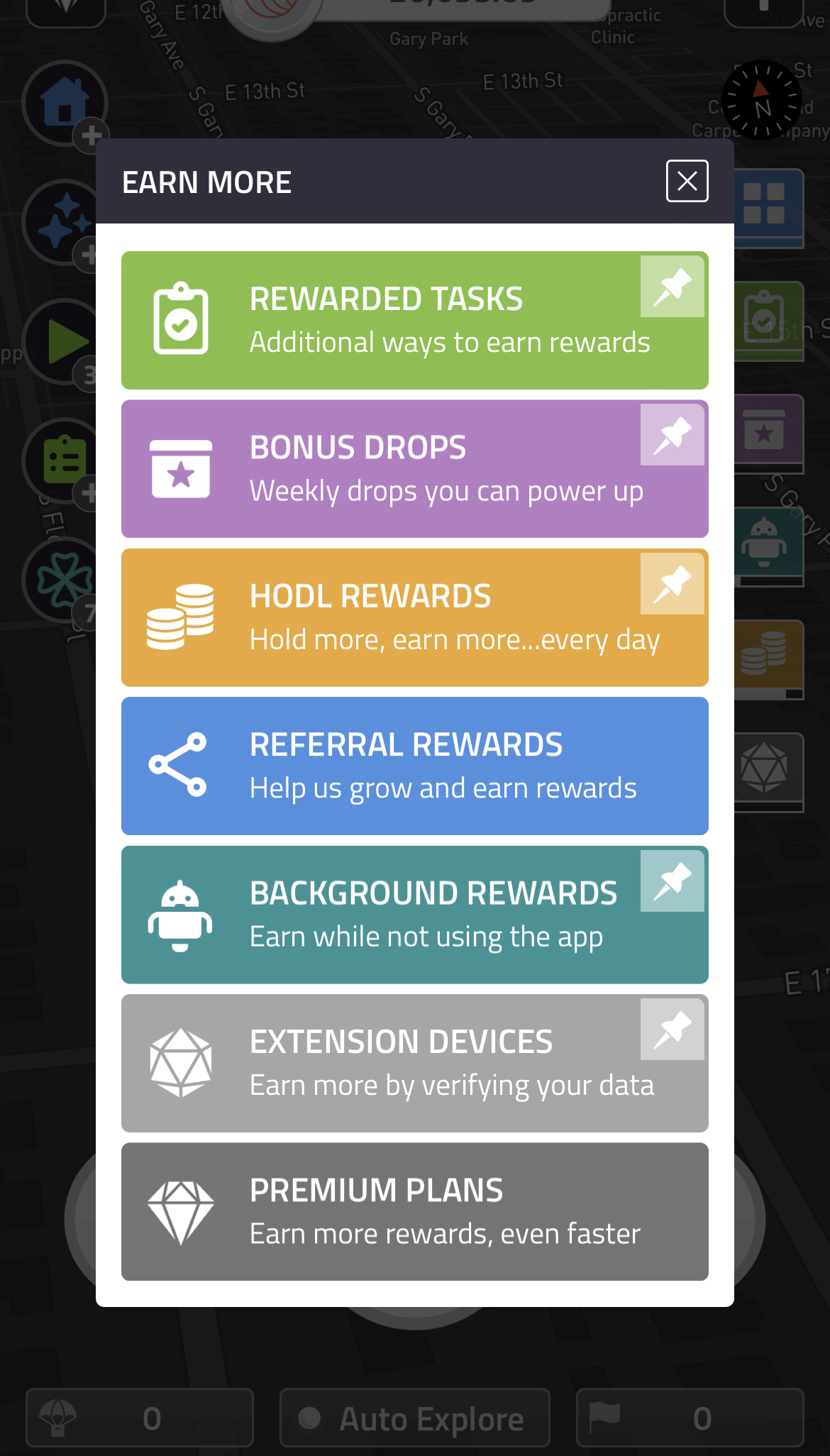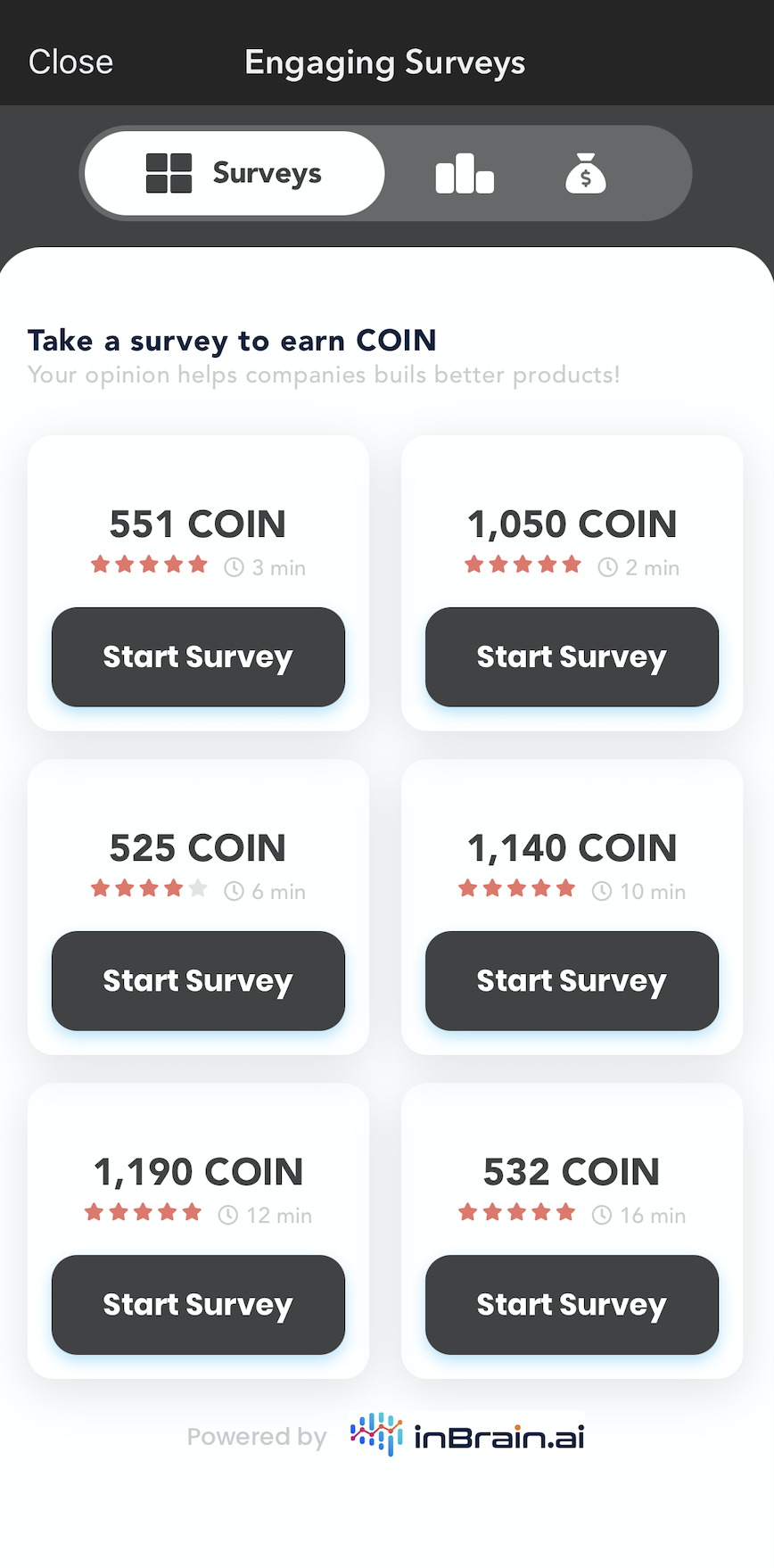 You will need to complete an introductory survey to move forward. Complete this to unlock your profile and the engaging surveys!
How you are rewarded
Each survey after the initial signup one will reward you with COIN after completion. Each survey lets you know how much COIN you can expect to be rewarded after as well. Surveys will only appear if the third-party group has them available for you.
COIN earned from the completion of a survey will be Geodropped to your COIN account shortly.
Brands only get the survey data back once a survey is 100% completed and this occurs after the user is fully rewarded.
Where to check your history of rewards
History of survey rewards can be found on your Geodrops history page at my.coinapp.co/geodrops
Depending on the answers offered, you may get disqualified from completing the survey in some cases.
Keep in mind this part of the platform is run entirely by a third party, so you work with them directly to complete surveys for COIN. Please contact our team if you experience a bug, but please note that some bugs or errors may be out of the COIN Team's control. We will do our absolute best to assist you with any questions or concerns you may have, and look forward to working with this third party to provide the best customer experience possible.
We hope you enjoy this addition to your COIN earning options.
Max Disqualifications
You can receive a small COIN reward for participating in a survey resulting in being disqualified. Please note that you can only receive the disqualification COIN reward 6 times within a 24 hour period. Any further disqualifications will not reward your account.
Please note that you can still earn a full reward from surveys that you are able to complete without disqualification, even if you have met the D.Q. max within a 24 hour period.
Surveys Extended

Users past a certain Geomine count will be able to unlock more survey providers and see the following screen: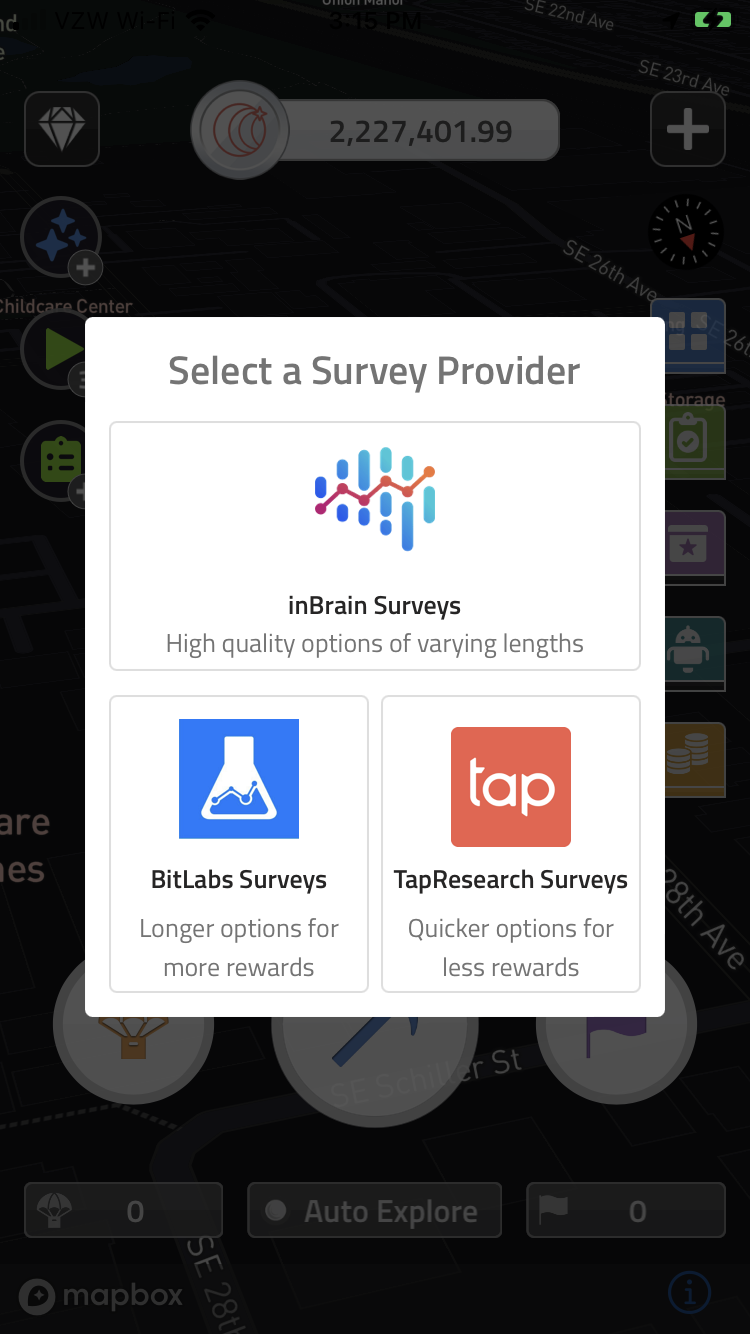 These are ranked and each one has different country support. The number one rank is inBrain, then TapResearch, then BitLabs. This ranking is also factoring in the country of the user. You may see only one option depending on your location and ranking combined.