In the COIN app, you can collect secret badges and show these off to your friends.
Badges hold no monetary value, they are purely for fun and bragging rights.
A badge in the COIN app is an icon that informs the user of an achievement the user has completed. These are also commonly referred to as Easter Eggs in a game. It is simply a fun in-game feature and does not add any value to your Geomining.
There are 4 puzzle pieces in the app now that will complete your first badge. You can receive a puzzle piece when a specific action is completed with the game. Think outside of the box to complete each act! Keep in mind that a purchase from the app will not grant you a puzzle piece or badge.
An example of a puzzle piece: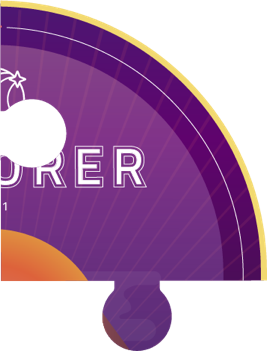 The complete Explorer badge(available in iOS only at this time), this is what you get when you find all 4 puzzle pieces.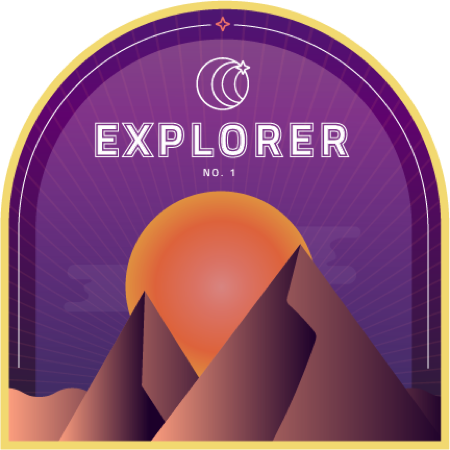 There is an additional badge for those that purchased XYO tokens straight from us very early in 2018. Those users are recognized as FHR and have a badge to show it. There is no way to get on the FHR list if one did not register on that list in early 2018.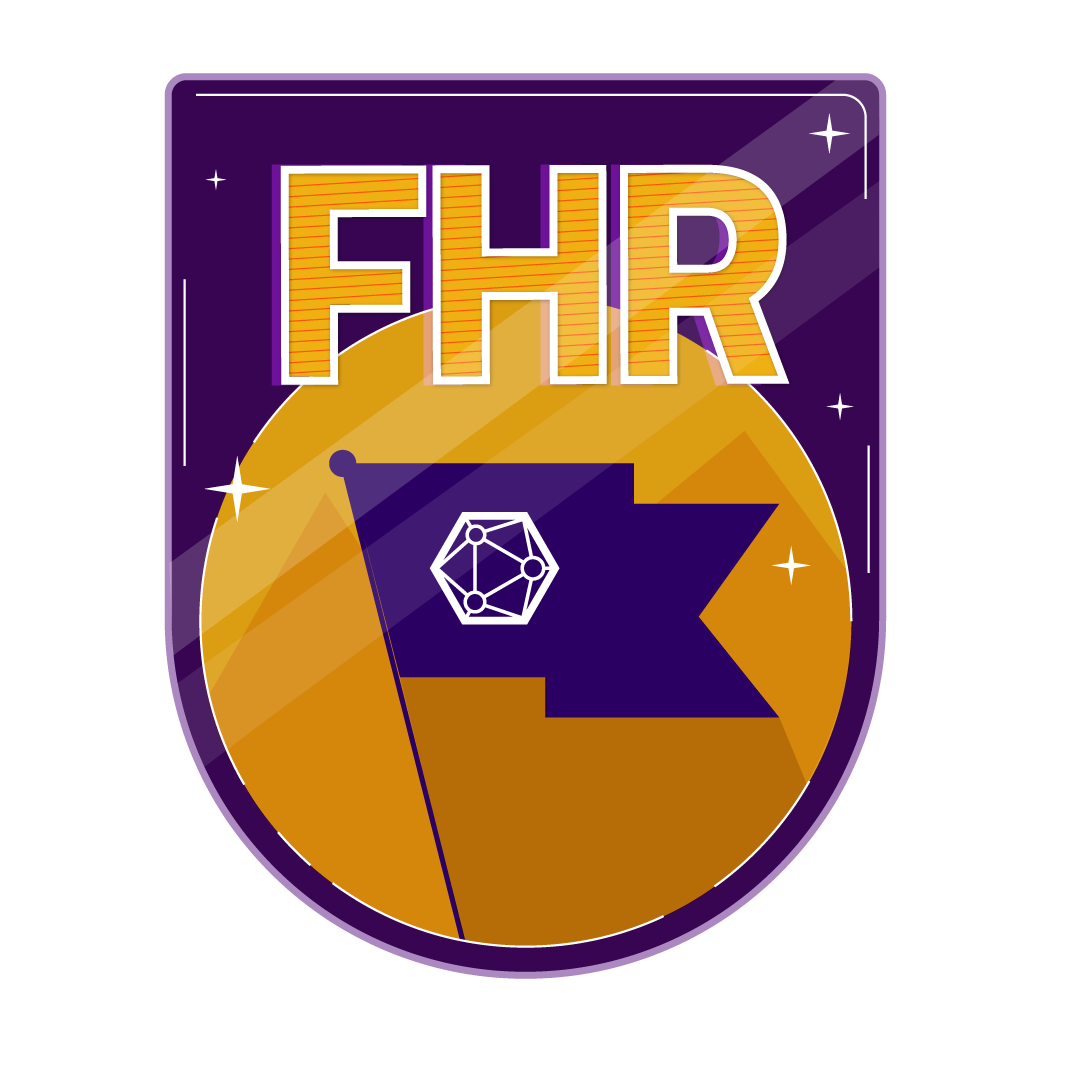 More badges to come in the future! If you have any ideas for a new badge, feel free to contact us and let us know what you think.
Happy hunting!