COIN offers a Geominer Leaderboard!
To see this, tap your current total of COIN at the top of the screen in the COIN App
Tap the podium symbol in the top right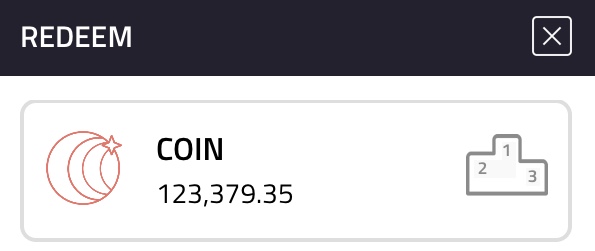 (Update your app by visiting coinapp.co if you do not see the podium)
This list shows the Top 25 Geominers in Realtime of that same day in UTC time.
This means that these 25 users have Geomined the most COIN for the current day.
Keep in mind that only users with usernames and profile pictures are shown in the leaderboard.
Tap your profile picture in the top left corner of the COIN app to set a username and profile picture if you wish to participate. Keep in mind others will be able to see this if you make it on the leaderboard)
Let us know if you have any questions by submitting a request.