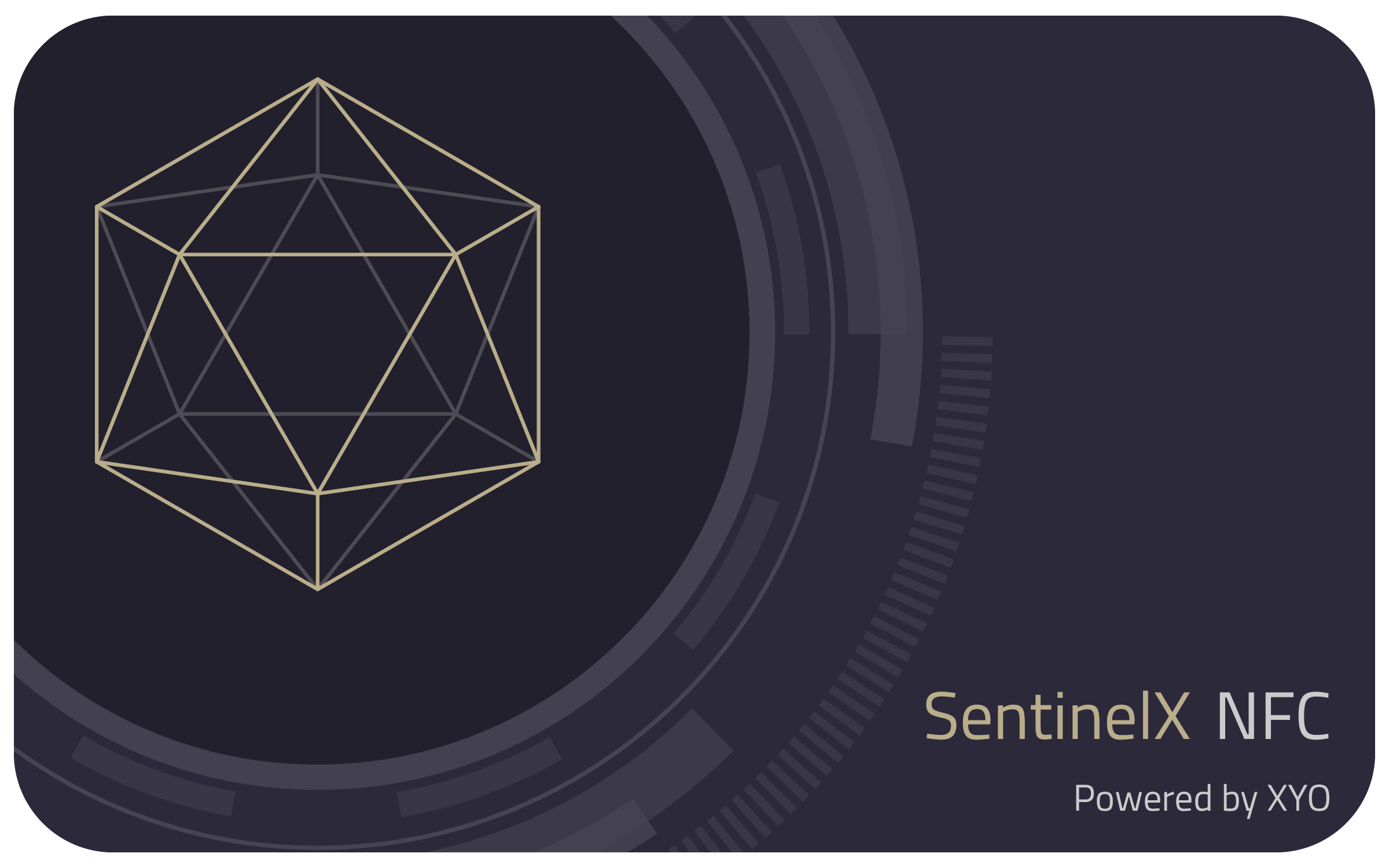 The SentinelX NFC operates without battery or sound, and is waterproof!
The card does not need to be charged, and all you have to do is tap the card near the NFC reader on your phone in order to use it. Click here to learn more on how to use your SentinelX NFC
How does it work without Battery? It's simple!
It is evolved from radio frequency identification (RFID) tech. An NFC chip operates as one part of a wireless link. Once it's activated by another chip(your phone using the COIN App), small amounts of data between the two devices can be transferred when held a few centimeters from each other.
The SentinelX NFC devices help us verify your location data and provide additional rewards as a result.
To learn the difference between the SentinelX NFC and SentinelX BLE, please click here!