There are a couple of ways to get free Sweepstakes Entries:
Subscribing to a COIN Paid Plan
Subscribing to a COIN Paid Plan
Plus/Pro/Master subscribers located in the US/UK can now receive 1 free entry into every sweepstakes available every day, whether you use the app or not.
This is a bonus perk for our COIN subscribers, for more information on our COIN Subscriptions check out this article: COIN Subscription Plans
Consolidation Prize Entries
Get notified when Sweepstakes winners are chosen and get some free entries for checking them out!
To see the winners of a recently ended Sweepstakes, you can tap the 4 leaf clover icon on the left side of the screen. You can also visit https://my.coinapp.co/redeem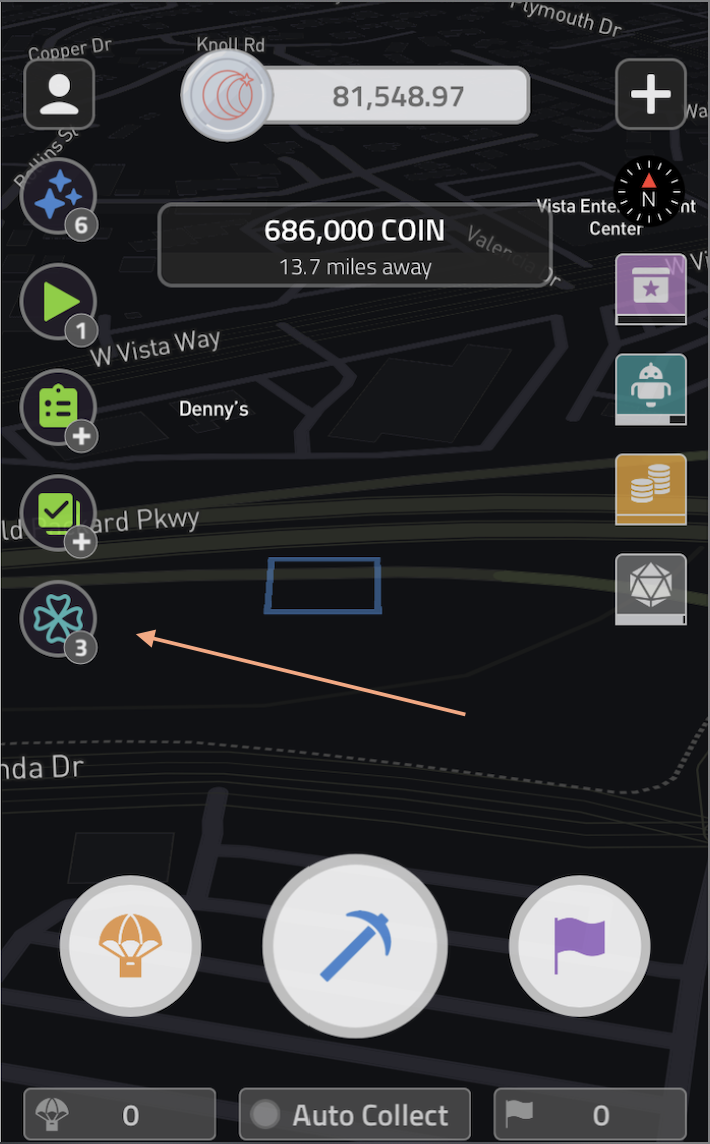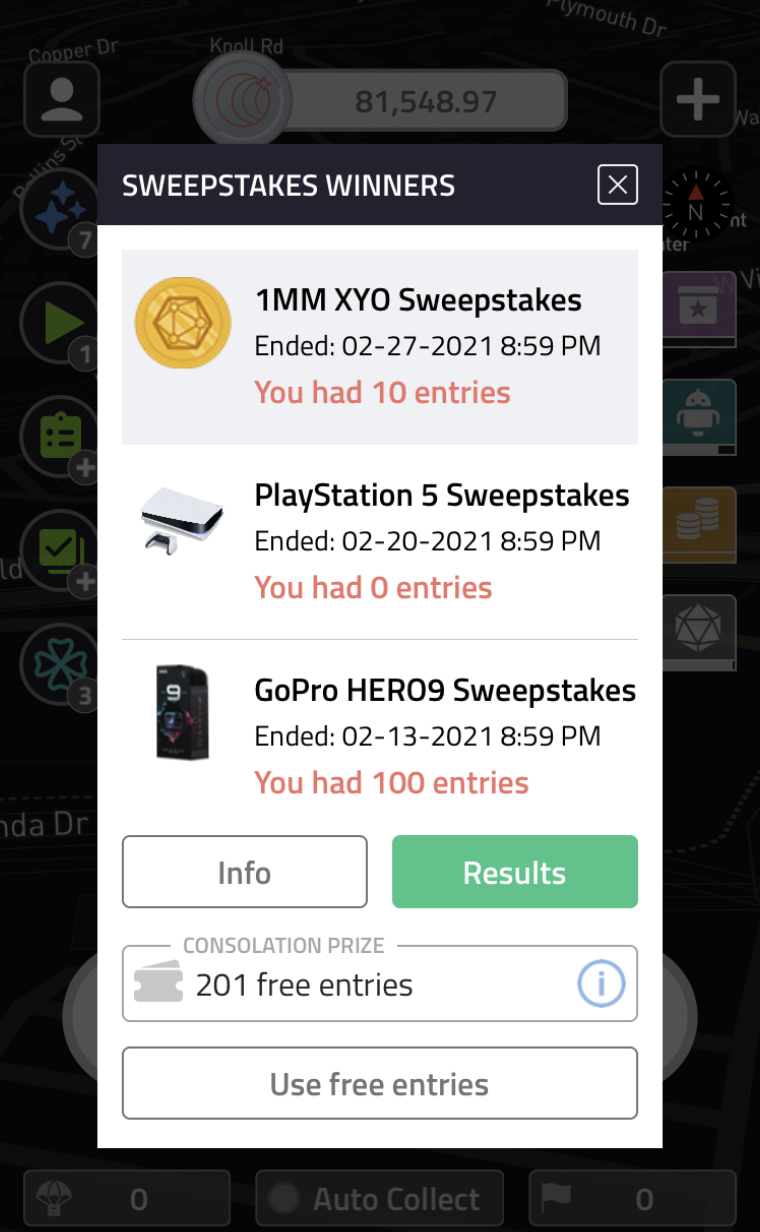 On the Sweepstakes Winners screen, you can see the results of the Sweepstakes that you haven't seen yet. This can also be seen on the main sweepstakes tab of the assets screen (Tap your COIN total, tap Sweepstakes). The most exciting part about the Sweepstakes Winners screen is that it also allows you to use any free entries you might get as a consolation prize. Keep in mind, you need to use your free entries right then and there or you will lose them!
You can also congratulate any of the winners. To do so, just select a Sweepstakes, tap Results, then Congratulate.