For detailed information on what a Home Base is, please see Home Base explained
In order to prevent the loss of your Home Base Bonus, you will need to ensure you do two things when creating your Home Base.
Tap Auto Collect when you are inside your desired Home Base area. After you Geomine the same tile 3 times, your Home Base will become visible on your screen with a blue border.
Tap the Home Base icon on the left side of your screen, and enable the "Prevent Home Base Bonus Rest" option. You will notice a Home Base Lock icon on your main screen when enabled.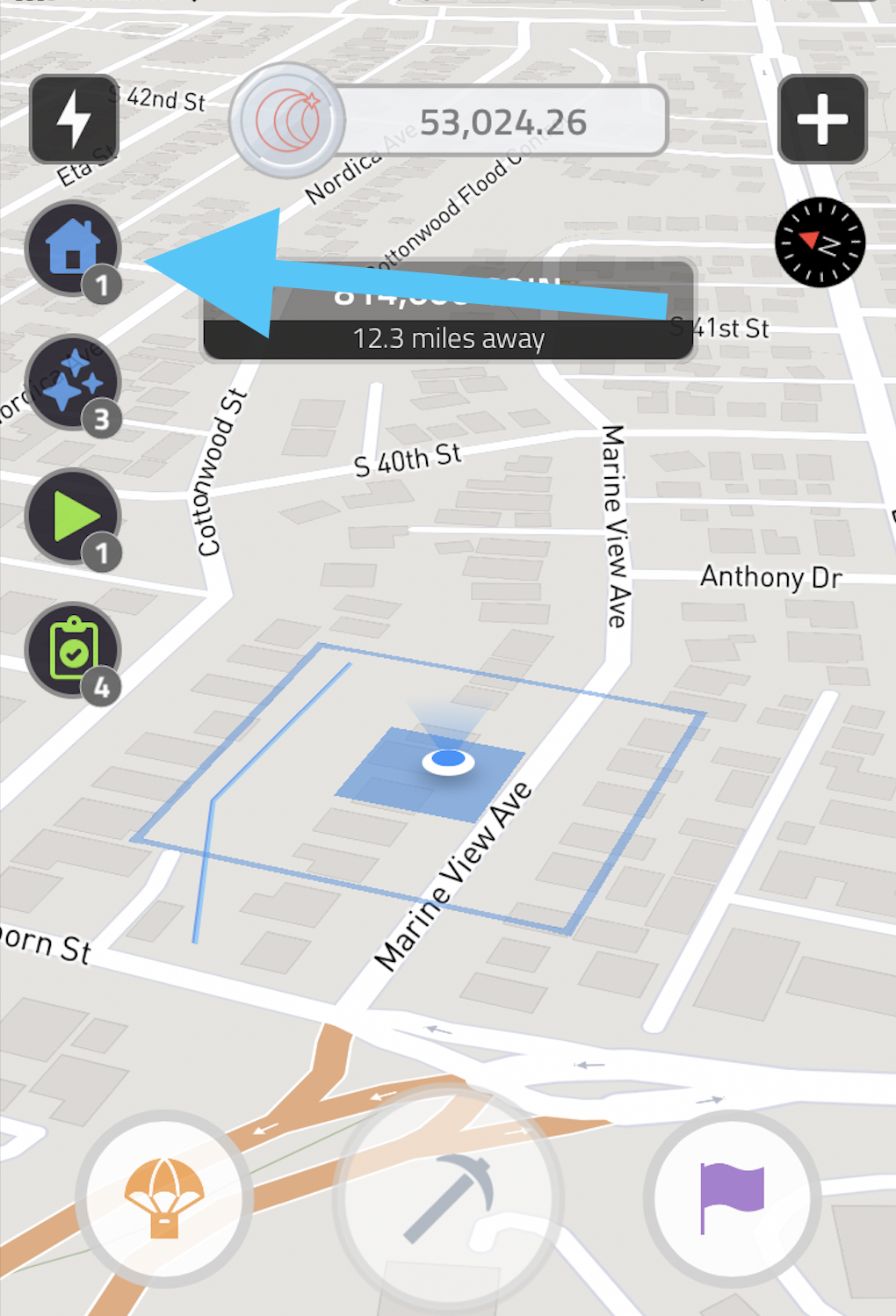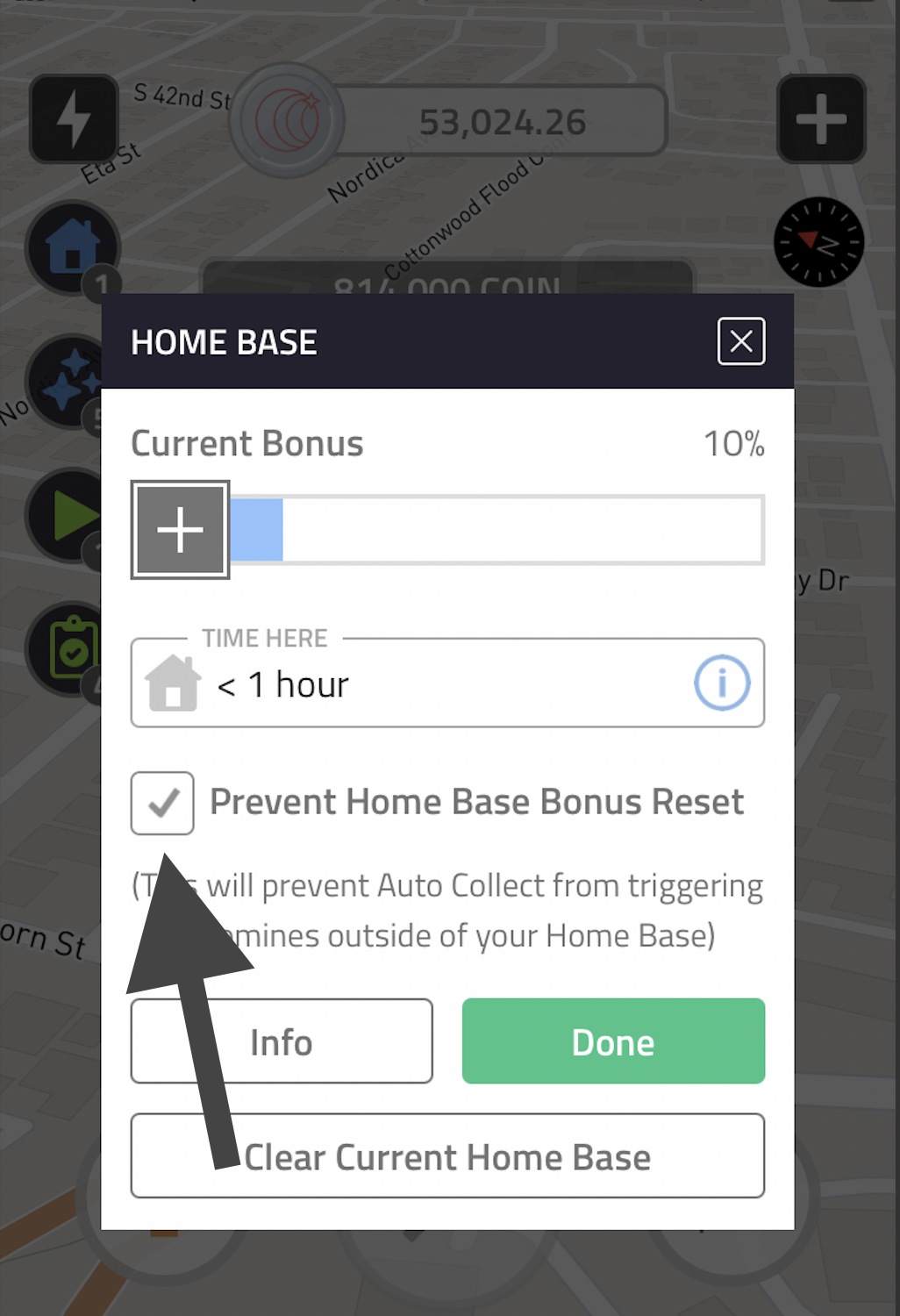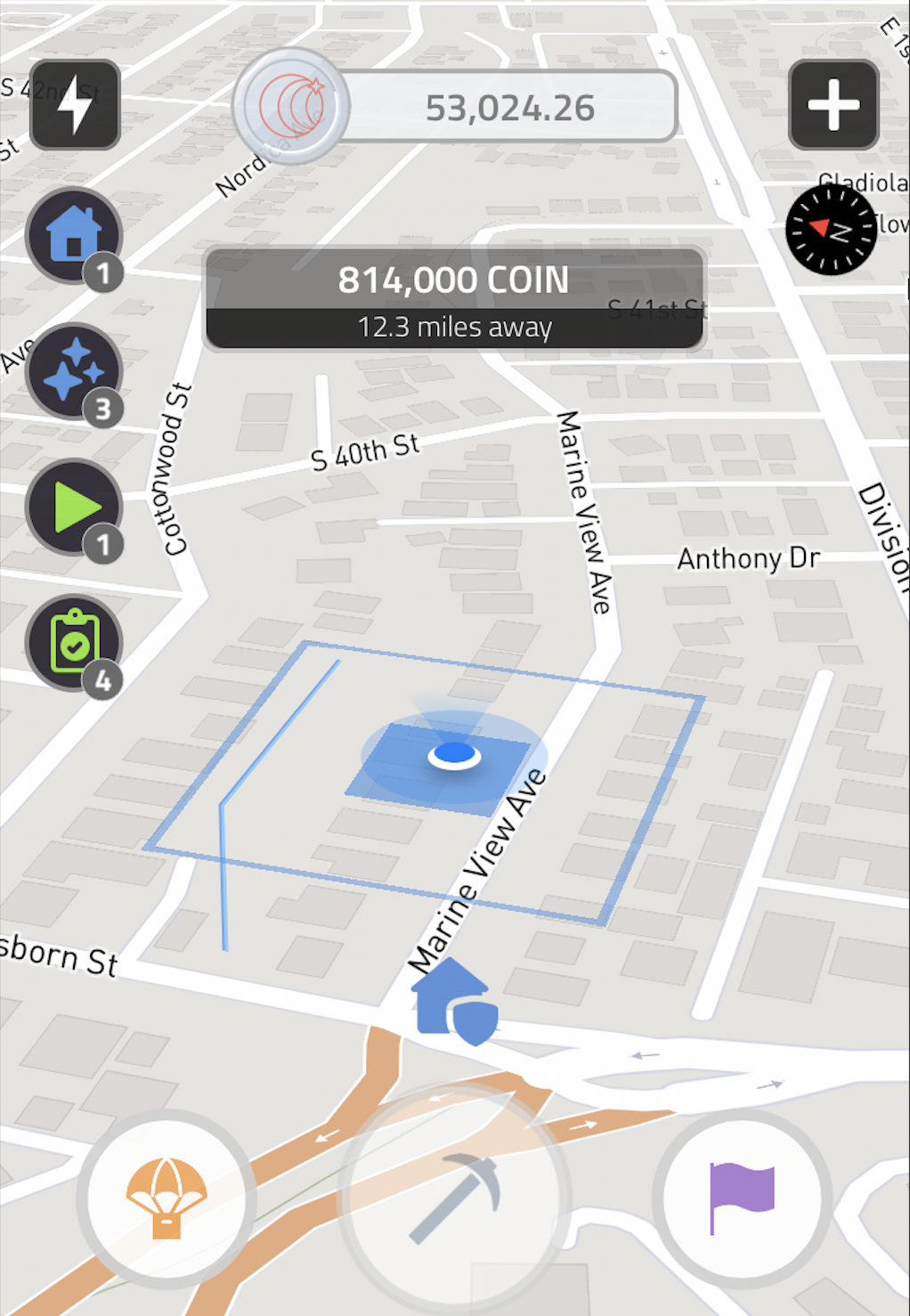 Now you should be all set! If you do not leave this spot, the Home Base will currently reset every 24 hours. If you decide you want to leave your Home Base, turn off Auto Collect and "Prevent Home Base Bonus reset" and turn Auto Collect back on when you are outside of your Home Base blue square. Keep in mind your bonus will reset since you are leaving your Home Base.