What is MetaMask?
---
Metamask is a cryptowallet browser extension, and is compatible with Google Chrome. You can view their website at https://metamask.io/
Looking to redeem the COIN you earned in the COIN app for XYO? You'll need an ERC-20 compatible wallet. Here's how to set up a free wallet using Metamask, a browser plug-in for Chrome. Metamask is recommended for use on Macs and PCs
Reminder: Do not send XYO from the COIN App directly to an exchange like Kucoin. You may permanently lose access to your XYO.
Step 1: Go to Metamask.io and download the chrome extension on your desktop/laptop.
Step 2: Create a new wallet and securely store the "Seed Phrase" — keep in mind that ANYONE with access to this phrase also has access to your wallet. Write this phrase down on paper and keep it safe.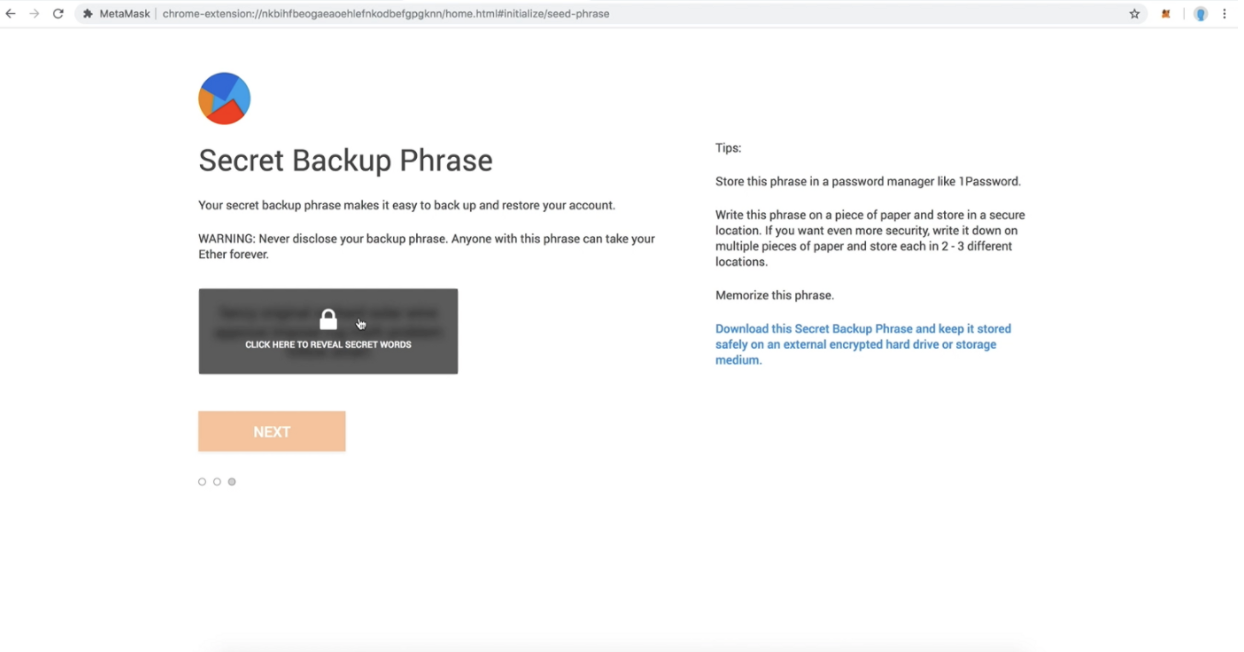 Step 3: Input your seed phrase as confirmation
Step 4: Add XYO Token as a Custom Token. You will need to add XYO Token as a "Custom Token", so you can view your XYO Token balance.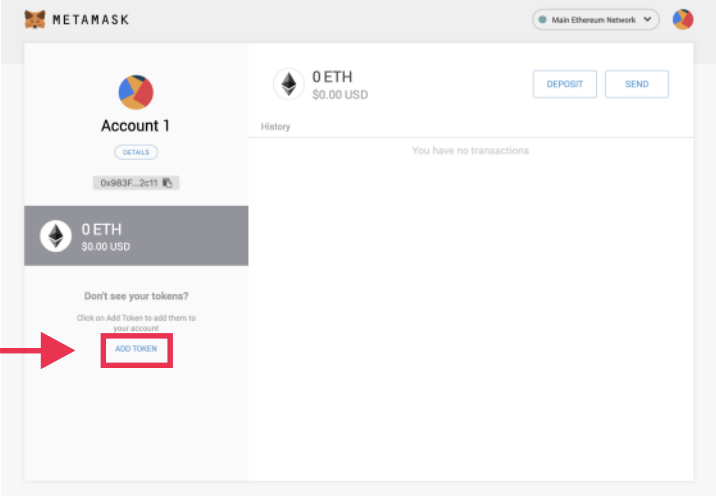 Click the "Custom Token" tab to begin adding your XYO Token. You'll see a form to fill out. This is the information for XYO Token:
Token Contract Address: 0x55296f69f40ea6d20e478533c15a6b08b654e758
Token Symbol: XYO
Decimals: 18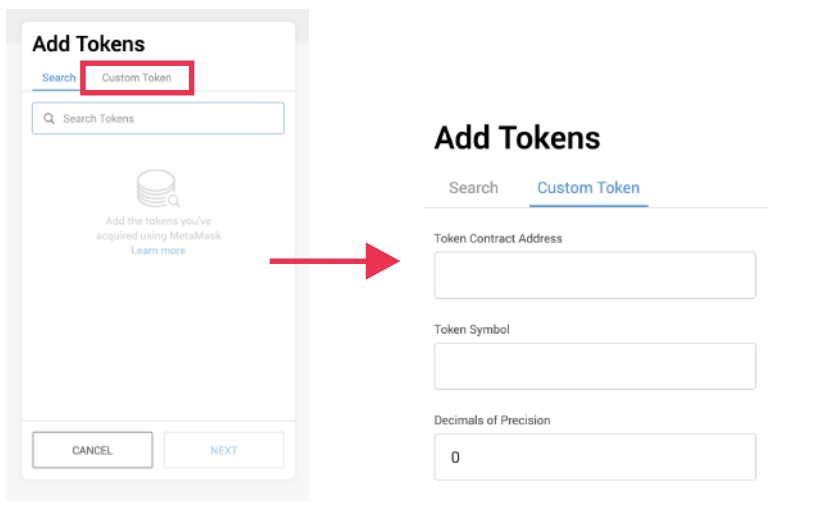 Quick video explanation about adding custom tokens to Metamask
Step 5: In order to receive XYO Tokens, the sender will need to know your public key. It's very long and normally will start with "0x...".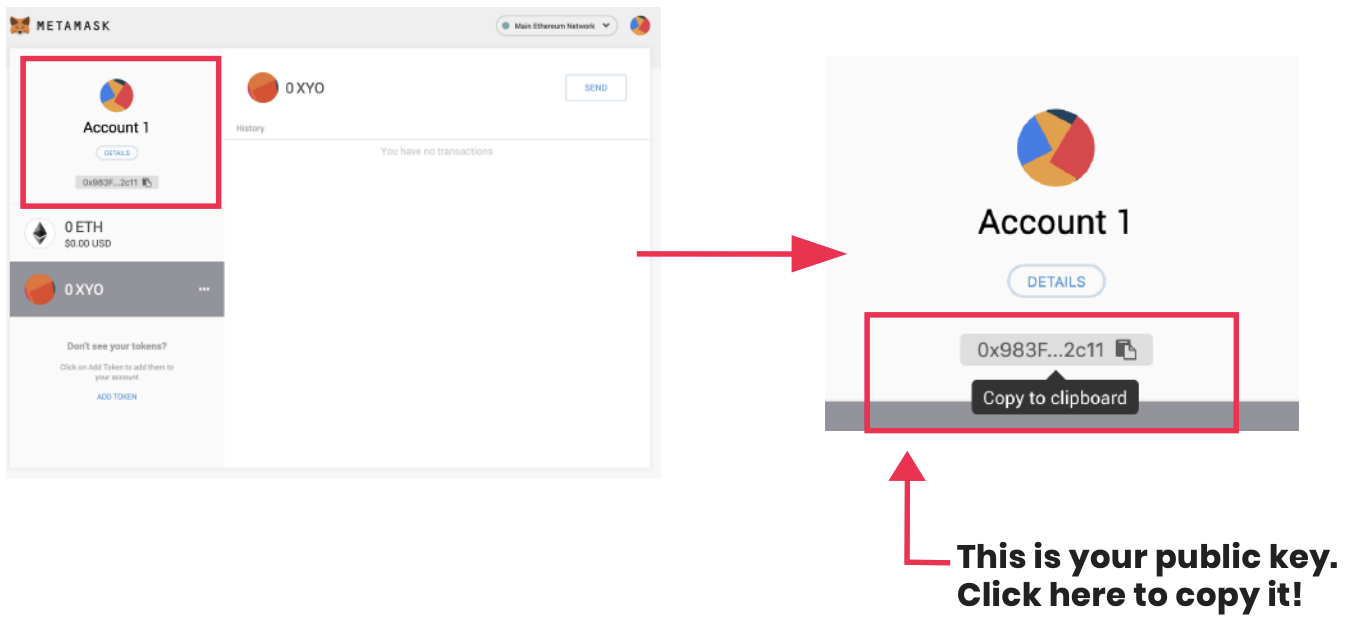 Step 6: Add this wallet to the COIN App!
Step 7: Redeem your COIN for XYO in the COIN App.
Click here for the next steps on how to Redeem COIN for XYO