In the COIN app, you can collect secret badges and show these off to your friends.
Badges hold no monetary value, they are purely for fun and bragging rights.
A badge in the COIN app is an icon that informs the user of an achievement the user has completed. These are also commonly referred to as Easter Eggs in a game. It is simply a fun in-game feature and does not add any value to your Geomining.
Please note that we will not give hints on how to find these badges, that is part of the fun of earning them!
At a Glance:
How to find your badges in app
To view your badges earned in the COIN App, tap the profile icon in the top left corner of the COIN app.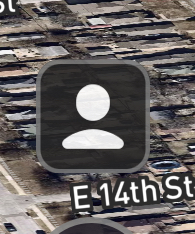 Once you are in the account section you can see your badges along the bottom and click each one for more information on how you earned it!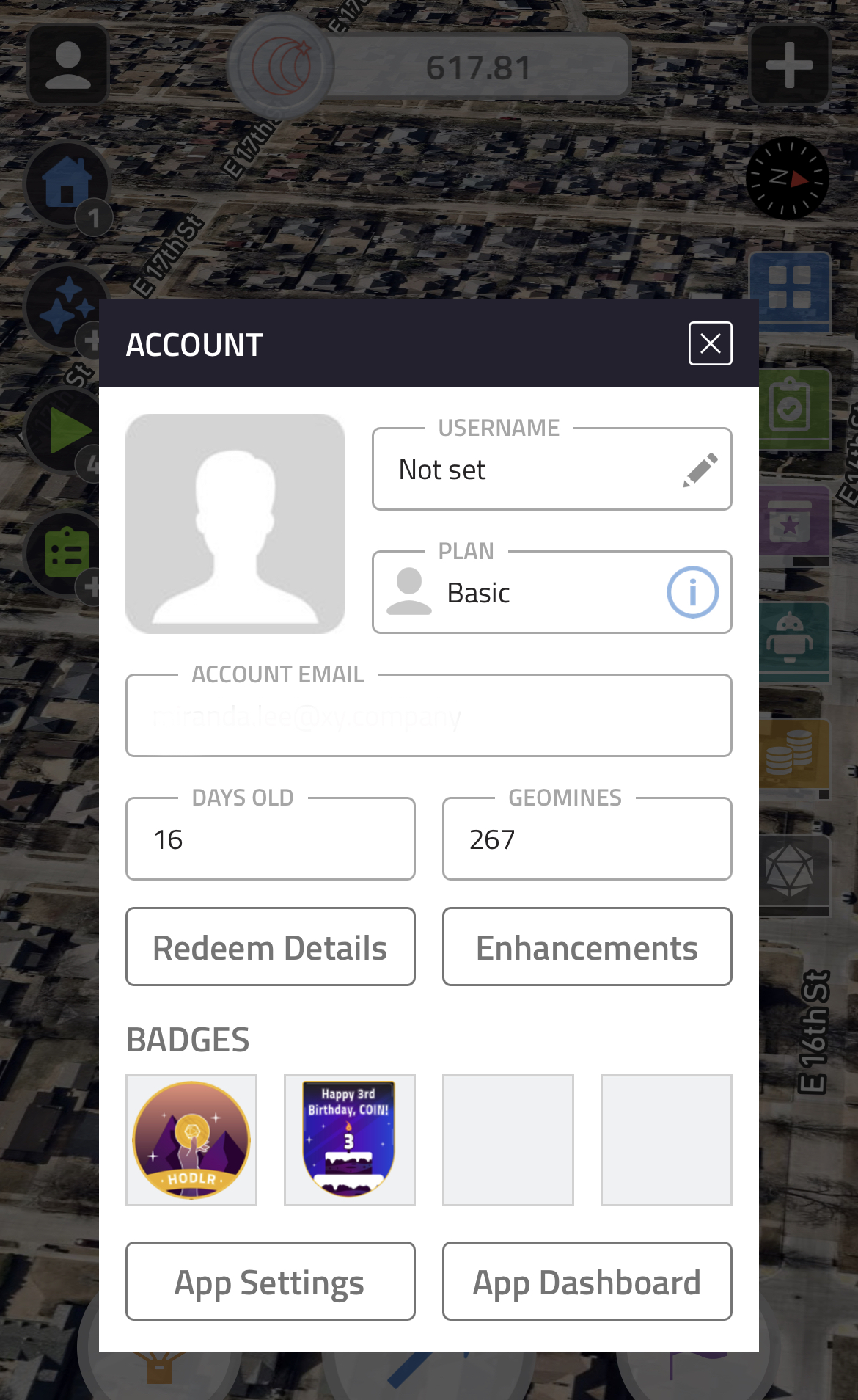 Turn your badge into an NFT!
Explorer
There are 4 puzzle pieces in the app now that will complete the explorer badge. You can receive a puzzle piece when a specific action is completed with the App. Think outside of the box to complete each act! Keep in mind that a purchase from the app will not grant you a puzzle piece or badge.
An example of a puzzle piece: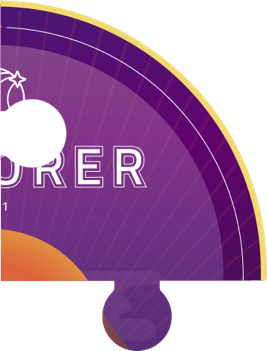 The complete Explorer badge is what you get when you find all 4 puzzle pieces.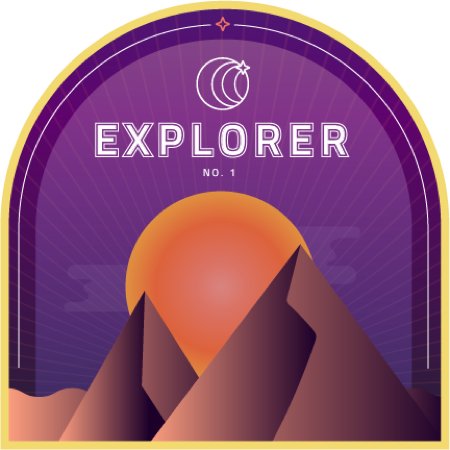 Other examples of badges in COIN:
Monthly Geodrop Winner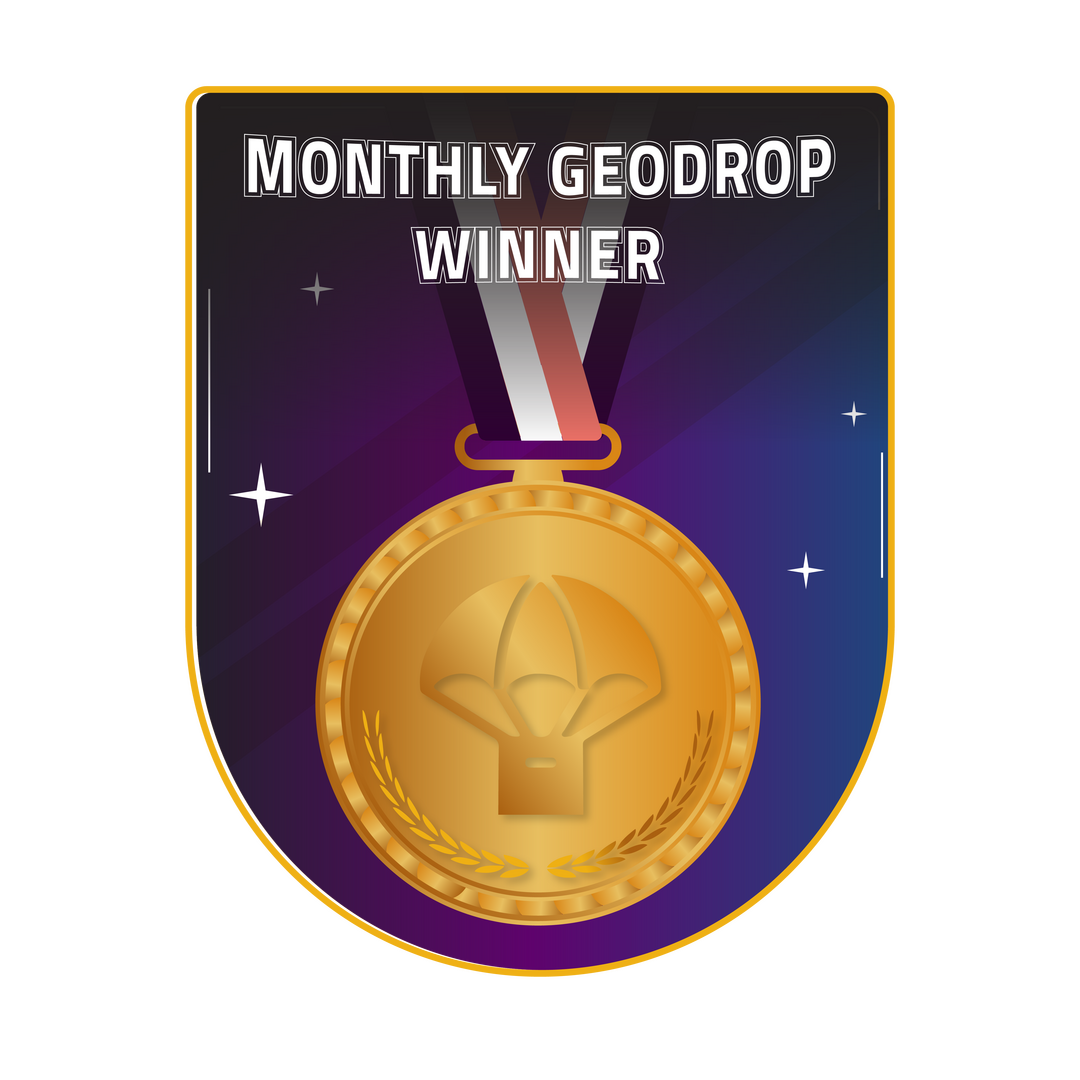 Daily Prize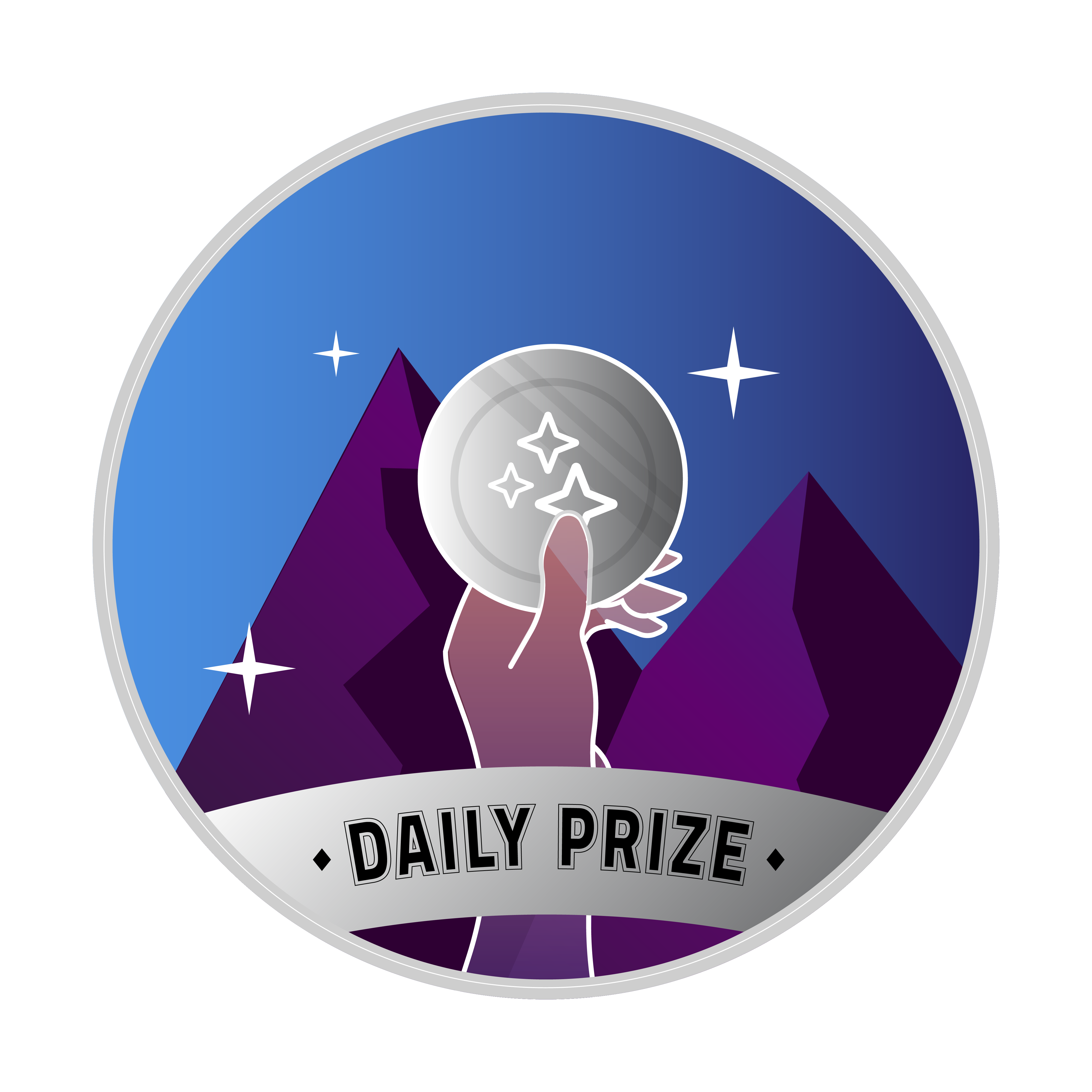 Earned when you get a Daily Prize Geodrop. Please note that if you have already earned a daily prize in the past before this badge was introduced, there is a delay for this to be added to your account.
Geominer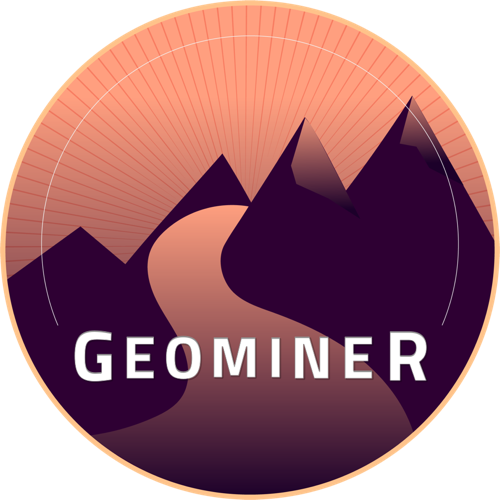 Be a persistent Geominer to earn this badge!
HODLR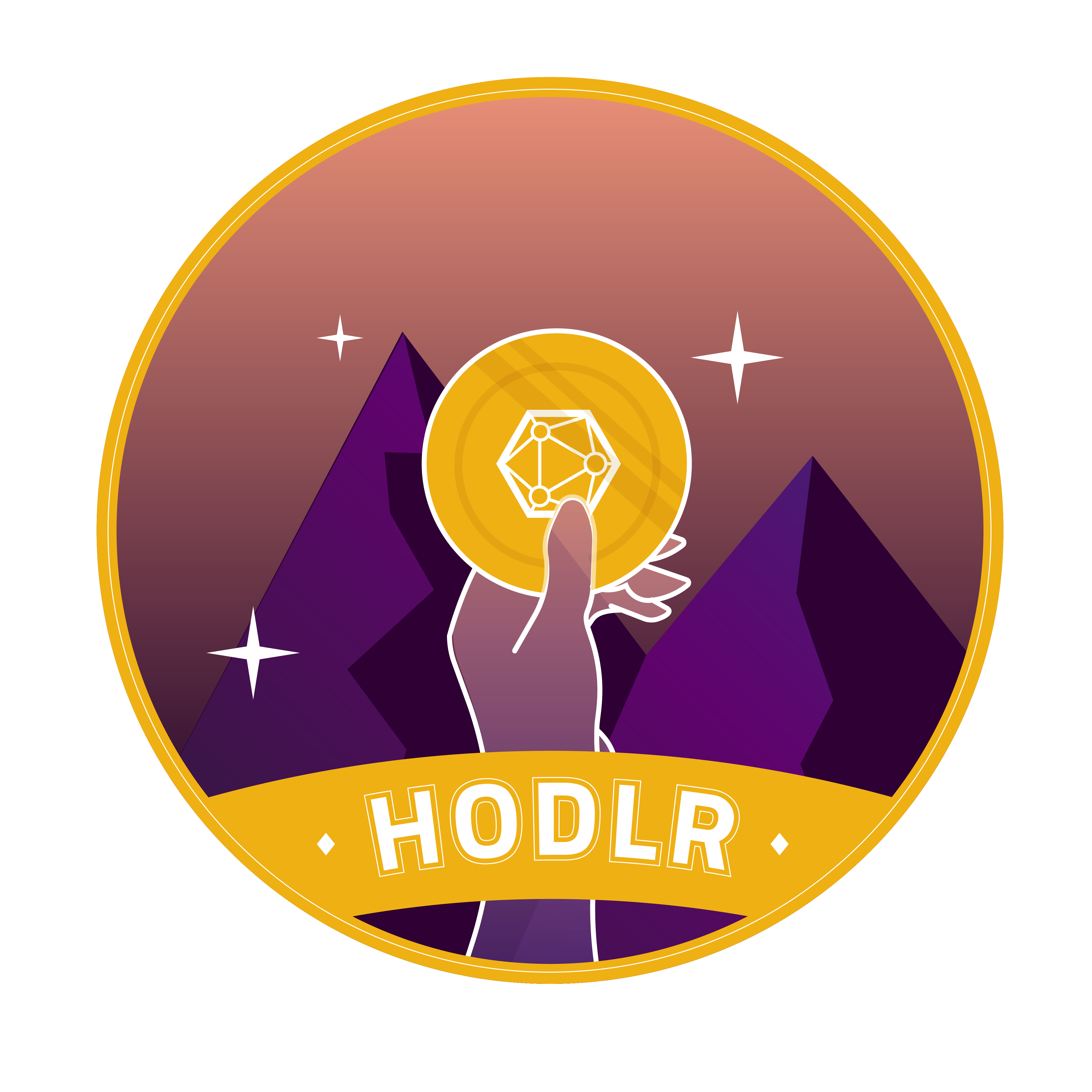 Store huge amounts of COIN for this badge!
Big Geomine Witnesser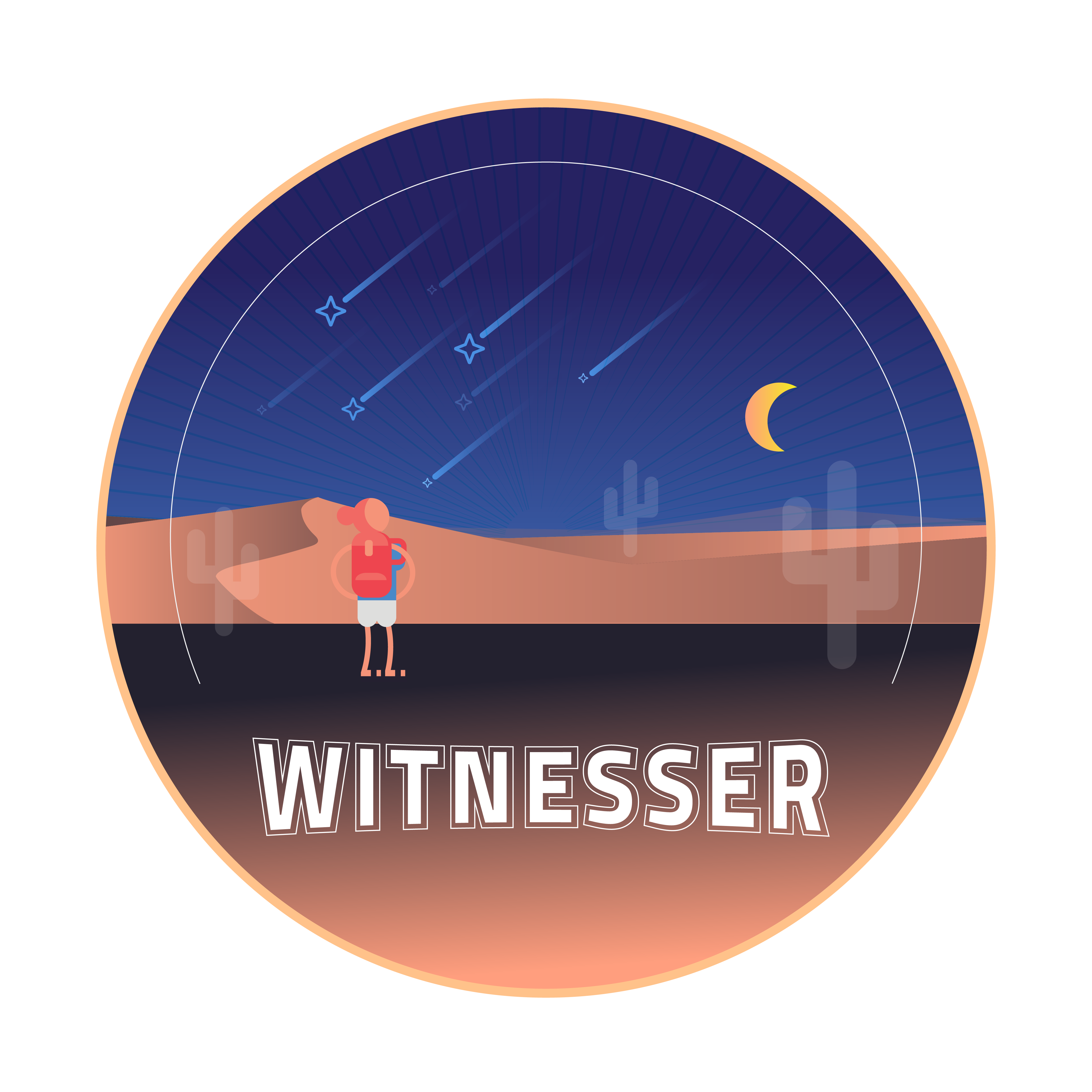 There are tiers to earn this badge! Open your Big Geomine screen for where you stand.
Influencer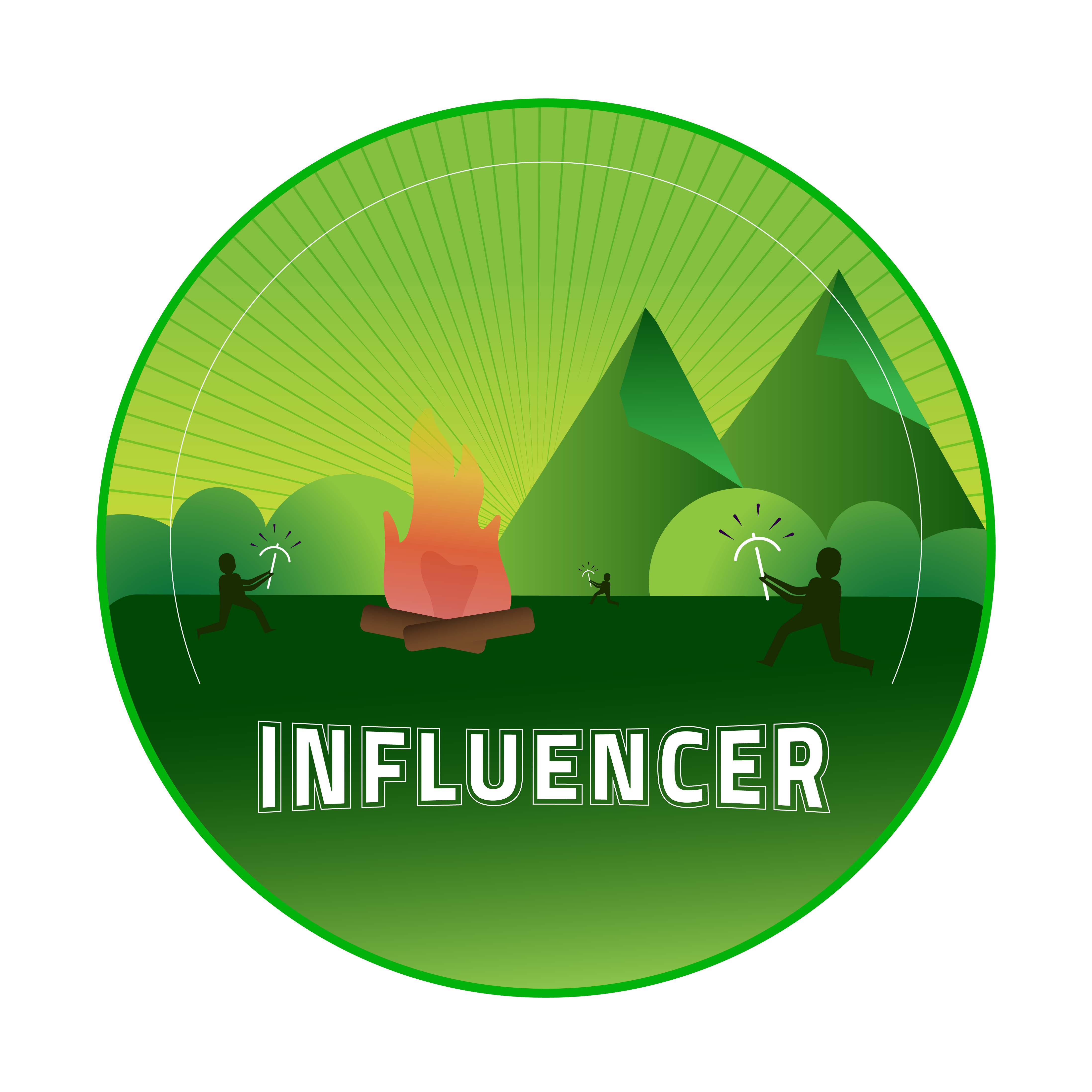 There are tiers to earn this badge! Open your Referrals screen for where you stand.
FHR
There is an additional badge for those that purchased XYO tokens straight from us very early in 2018. Those users are recognized as FHR and have a badge to show it. There is no way to get on the FHR list if one did not register on that list in early 2018.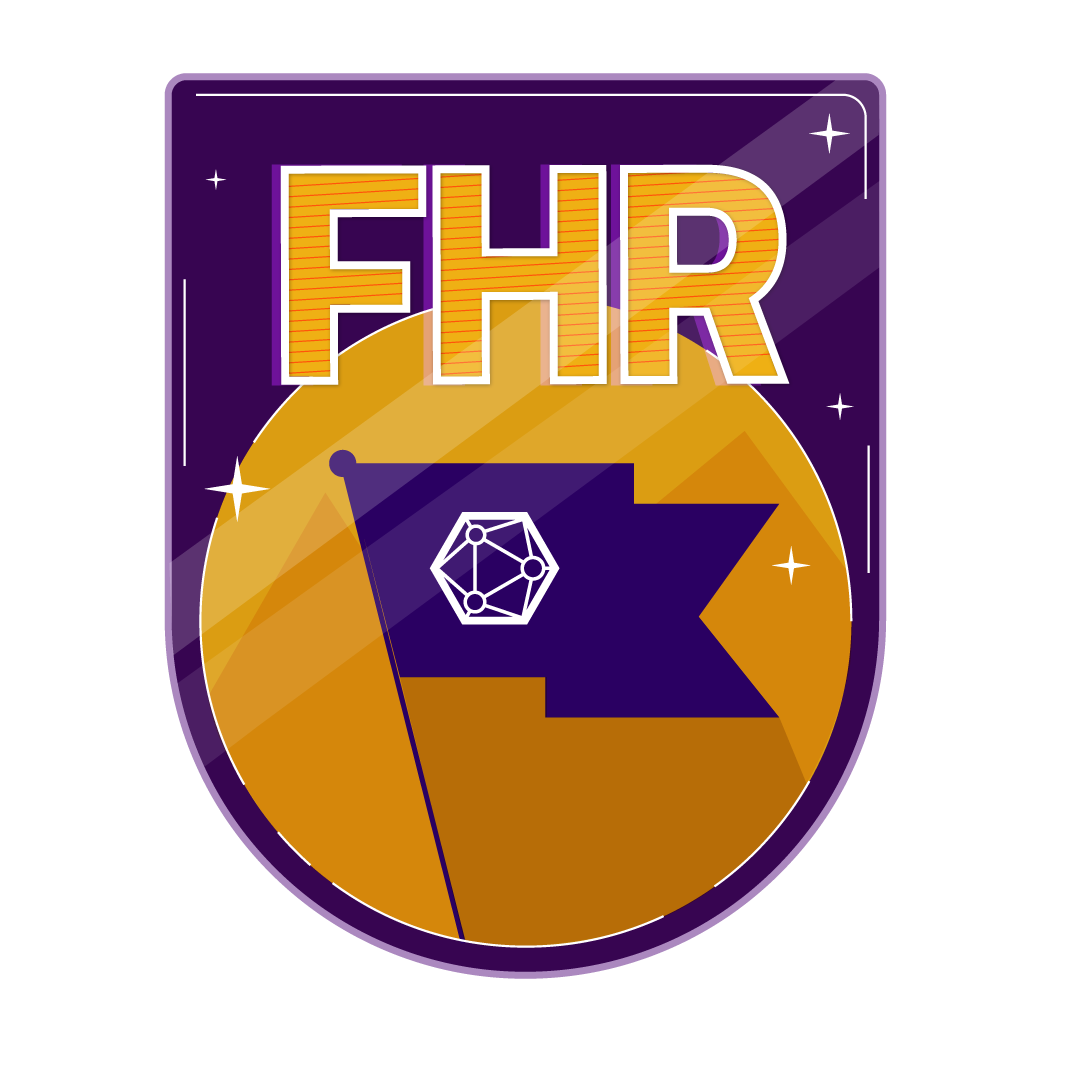 Exclusive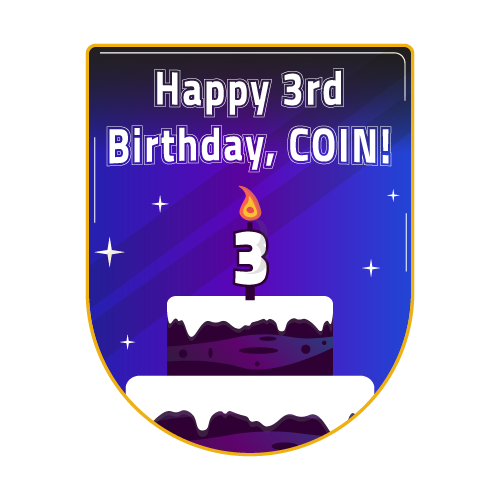 These badges are given during special events make sure you're subscribed to our newsletter to stay in the know of when you can earn them!
More badges to come in the future! If you have any ideas for a new badge, feel free to contact us and let us know what you think.
Happy hunting!