You can now set your very own unique username and profile picture in the COIN app!
Check your app store and update your app to participate.
Tap your Profile window in the top left corner. From there, you can tap on the profile picture to add your own one in.
To set a username, tap the Username box with the pencil icon to edit. You'll need to enter in your COIN account password in order to create/change your username.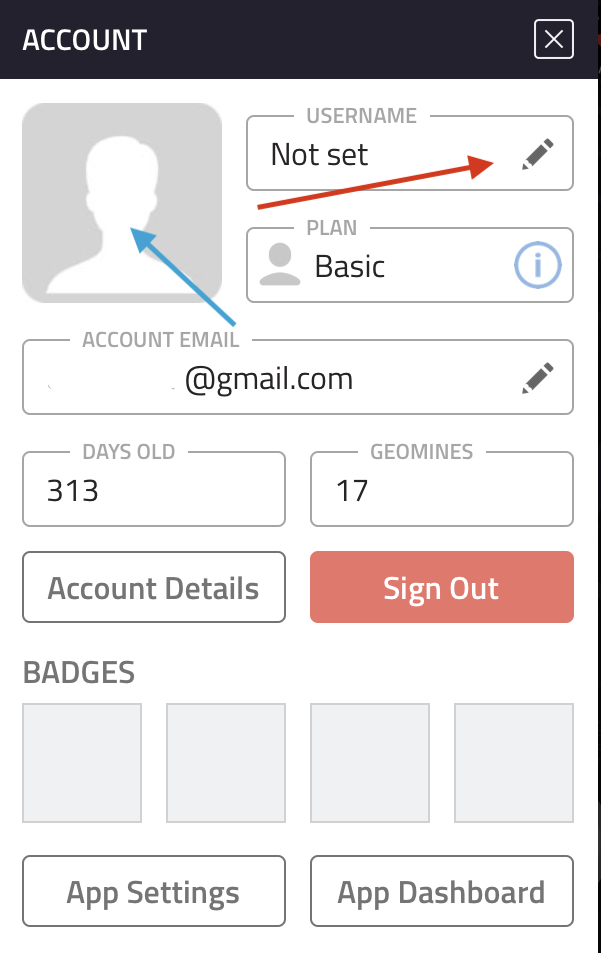 (if you need to reset your password, please see https://app.xyo.network/reset-password)
Remember to hit "Done" on your keyboard in order to submit. Your username may be already taken, so feel free to add numbers to yours to make it unique. Currently, the only accepted characters are letters and numbers up to 16 characters.
We hope you enjoy personalizing your account, let us know if you have any questions!