This article is a very simple, step-by-step guide to setting up your SentinelX BLE for the first time! With these easy steps, you'll be earning 12x rewards in no time!
If you would like a summarized article with no pictures, please see this article: SentinelX User Guide (Simplified)
Summary:
Step 4: Activate your SentinelX
Step 5: Ready for 12x Rewards?
Step 1: Download COIN App
---
COIN is a smartphone app, so you can download it at both the iOS App Store, and the Google Play Store on Android.
Download for iOS: https://itunes.apple.com/app/id1450443351
Download for Android: https://play.google.com/store/apps/details?id=network.xyo.coin
Step 2: Make an Account
---
When you first open COIN, you'll be prompted to create an account with an email address and password.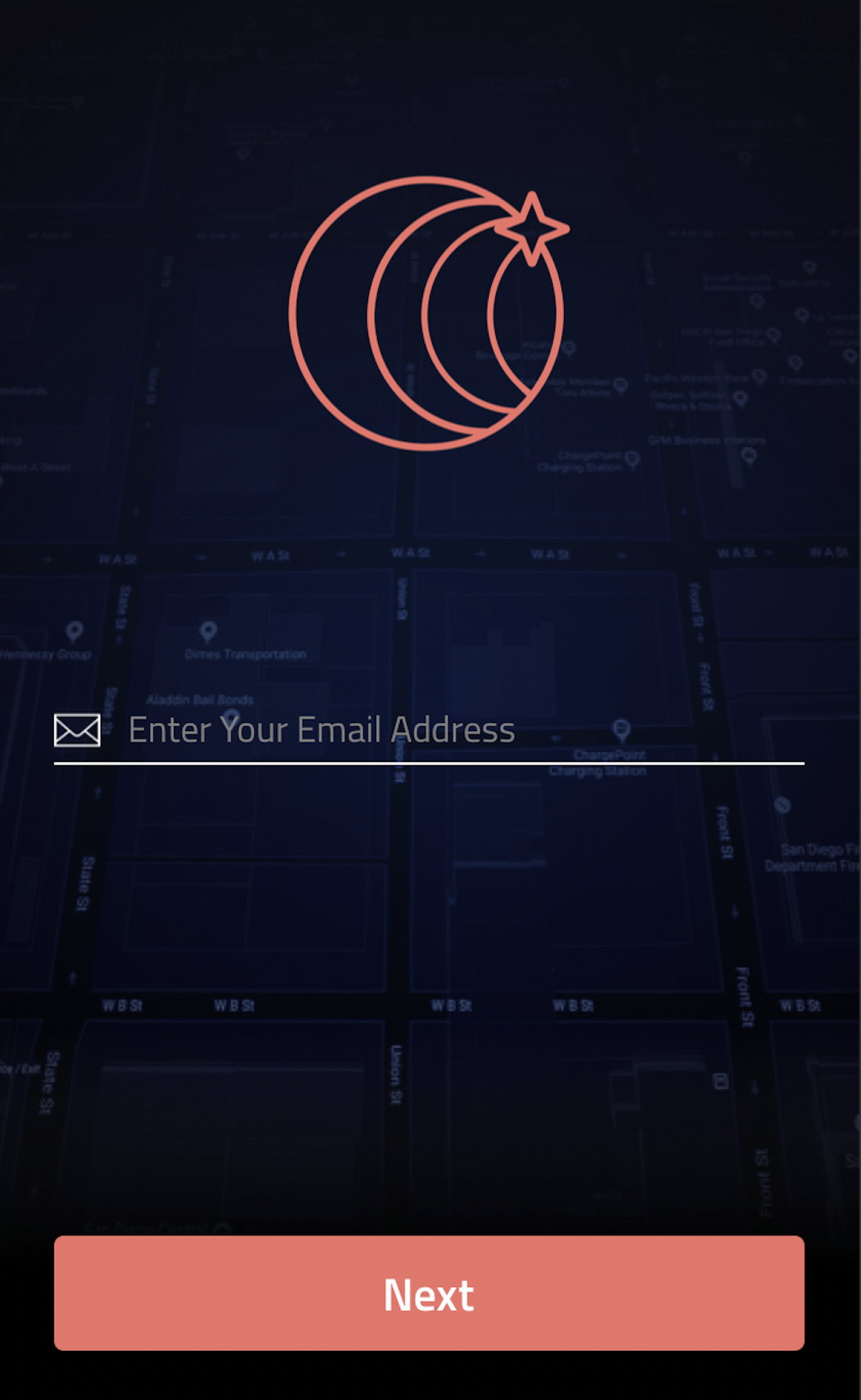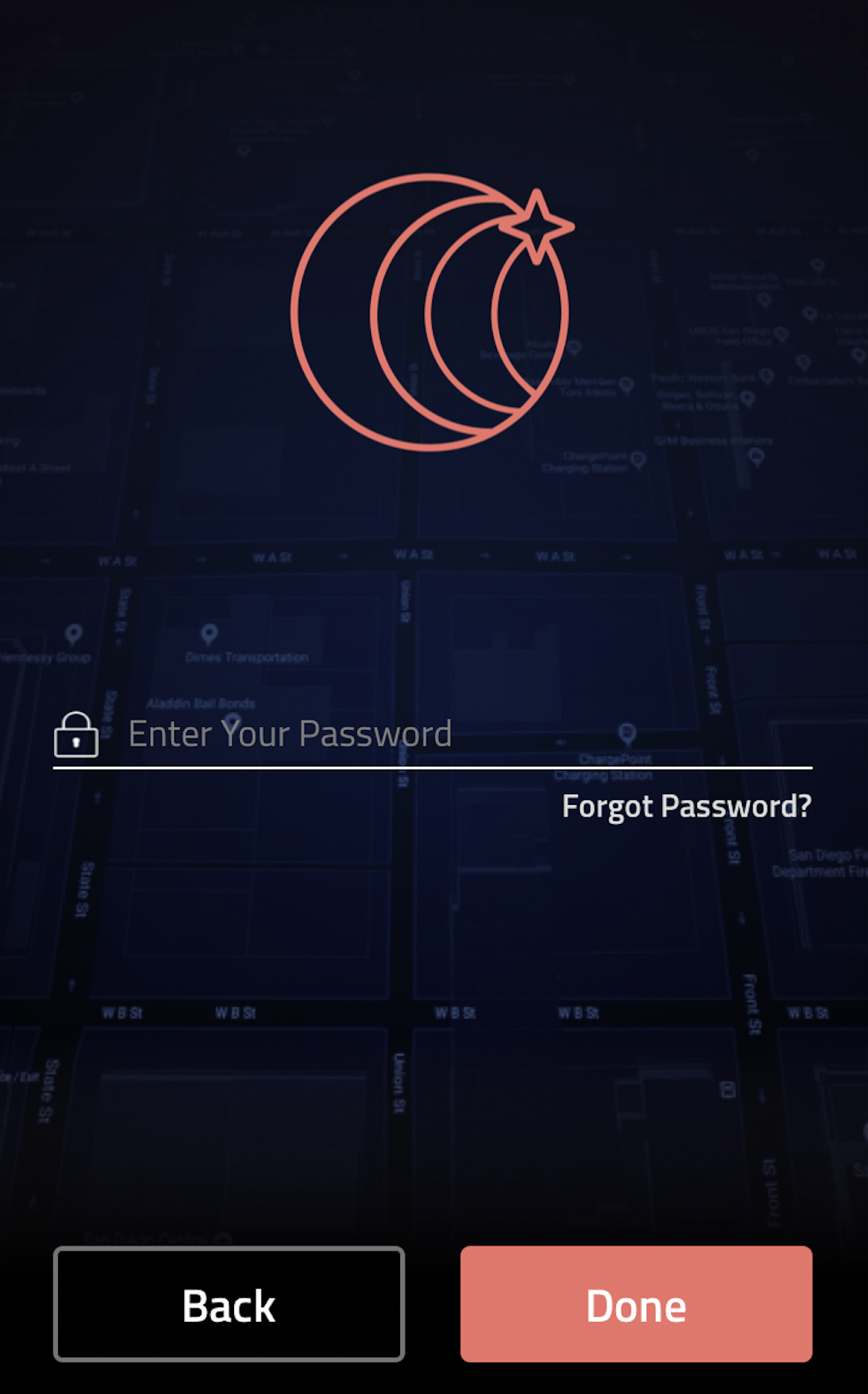 Step 3: Turn on Bluetooth
---
Your SentinelX is a Bluetooth device, so you'll want your phone's Bluetooth activated for the next few steps. If you're new to COIN, the app will ask for Bluetooth permissions, and you'll see a pop-up to accept.
Please note that you do NOT "pair" your SentinelX BLE with the Bluetooth pairing screen like a set of a headphones or a speaker. Your phone's Bluetooth simply needs to be activated in order for your phone to locate the SentinelX BLE.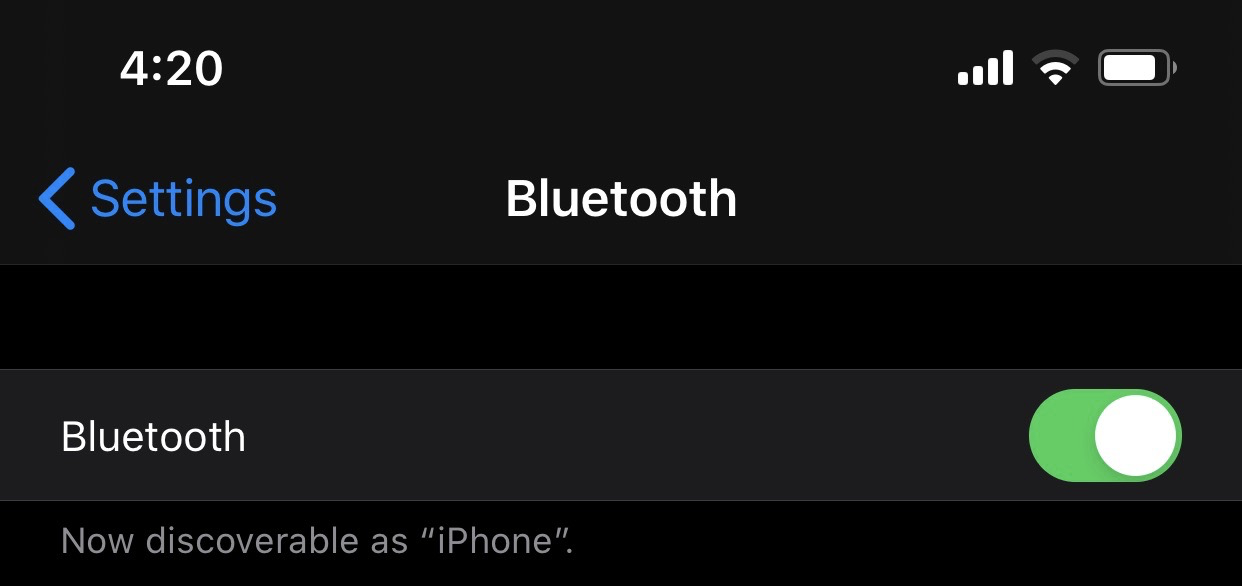 Step 4: Activate your SentinelX
---
NOTE: If your SentinelX BLE came with a plastic tab inside, please pull out the tab before continuing. Not all SentinelX's have a plastic tab.
With your COIN App logged in and open, activate your new SentinelX BLE by pressing the button on the front of the device. This wakes the SentinelX BLE up, and allows it to make a Bluetooth connection with your phone.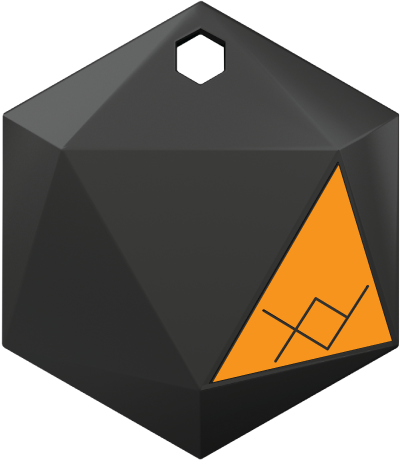 Step 5: Ready for 12x Rewards?
---
With Bluetooth on, and your SentinelX handy, you can Geomine! You'll want to check the top right corner of your COIN App for a notification that the SentinelX is nearby. If there's a checkmark or full status bar, that means you're ready to go! In order to make sure you get your 12x rewards, make sure your SentinelX is always within Bluetooth range, and you can see that active notification. If you don't see it, make sure your Bluetooth is on.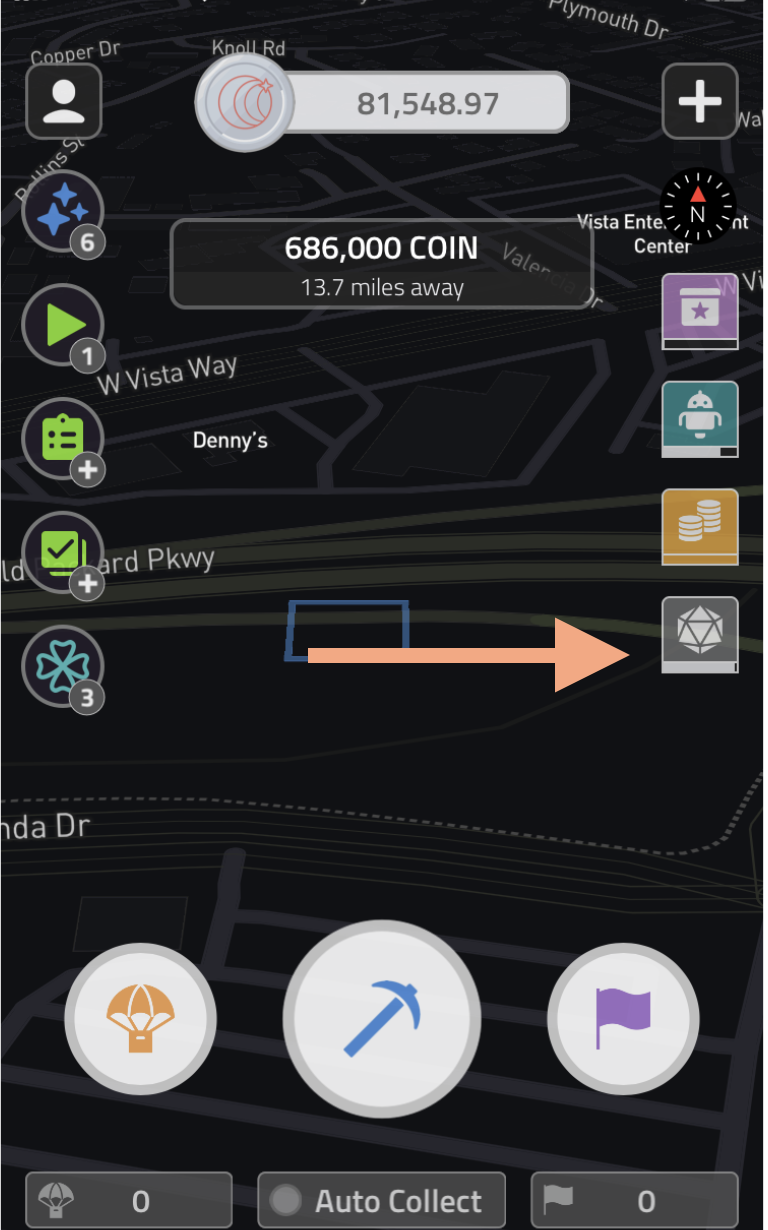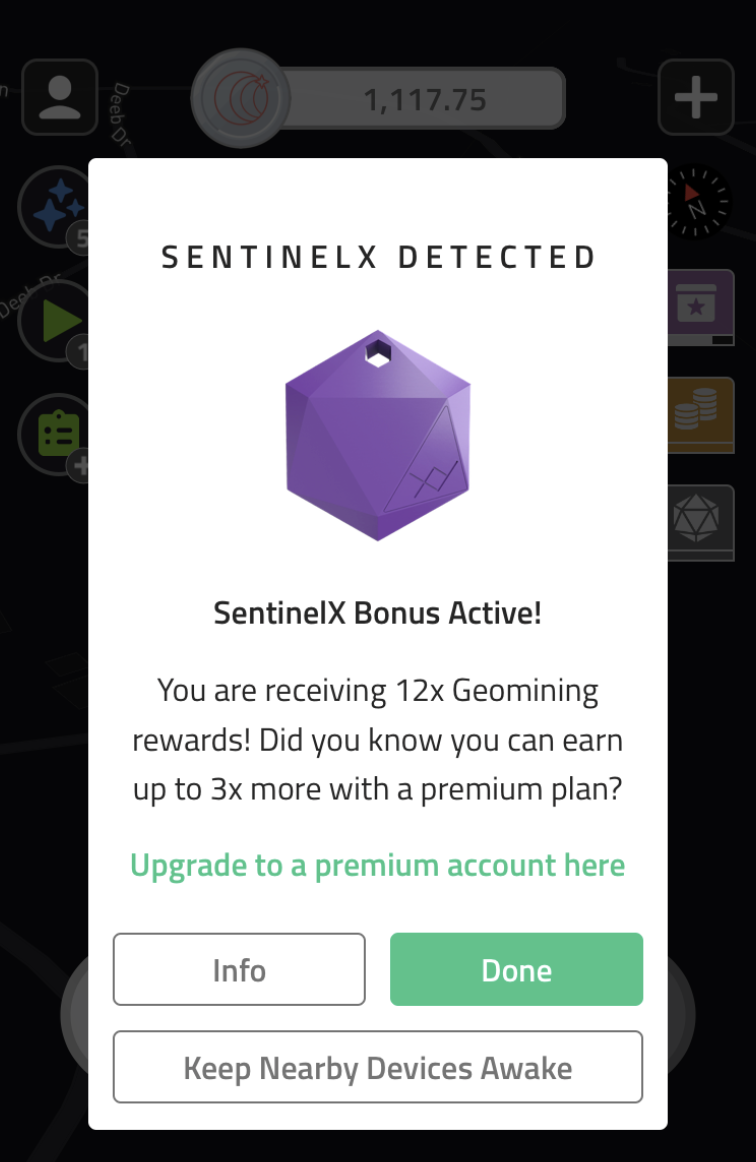 Simply click the pickaxe at the bottom of the screen to start earning your rewards immediately. Happy Geomining!