SentinelX (Sentinel eXtension) devices help us verify your location data and provide additional rewards as a result.
Summary:
SentinelX BLE Overview
---
The SentinelX BLE is a Bluetooth device in the shape of a hexagon and is the device that has been used with COIN since its launch.
It uses a Bluetooth Low Energy signal to help the COIN app verify your location is authentic and provides additional COIN rewards while Geomining.
SentinelX NFC Overview
---
The newest addition to the SentinelX family, the SentinelX NFC is a card that uses Near-field Communication technology to help us verify your location is authentic and activates the same SentinelX Geomining bonus as the SentinelX BLE.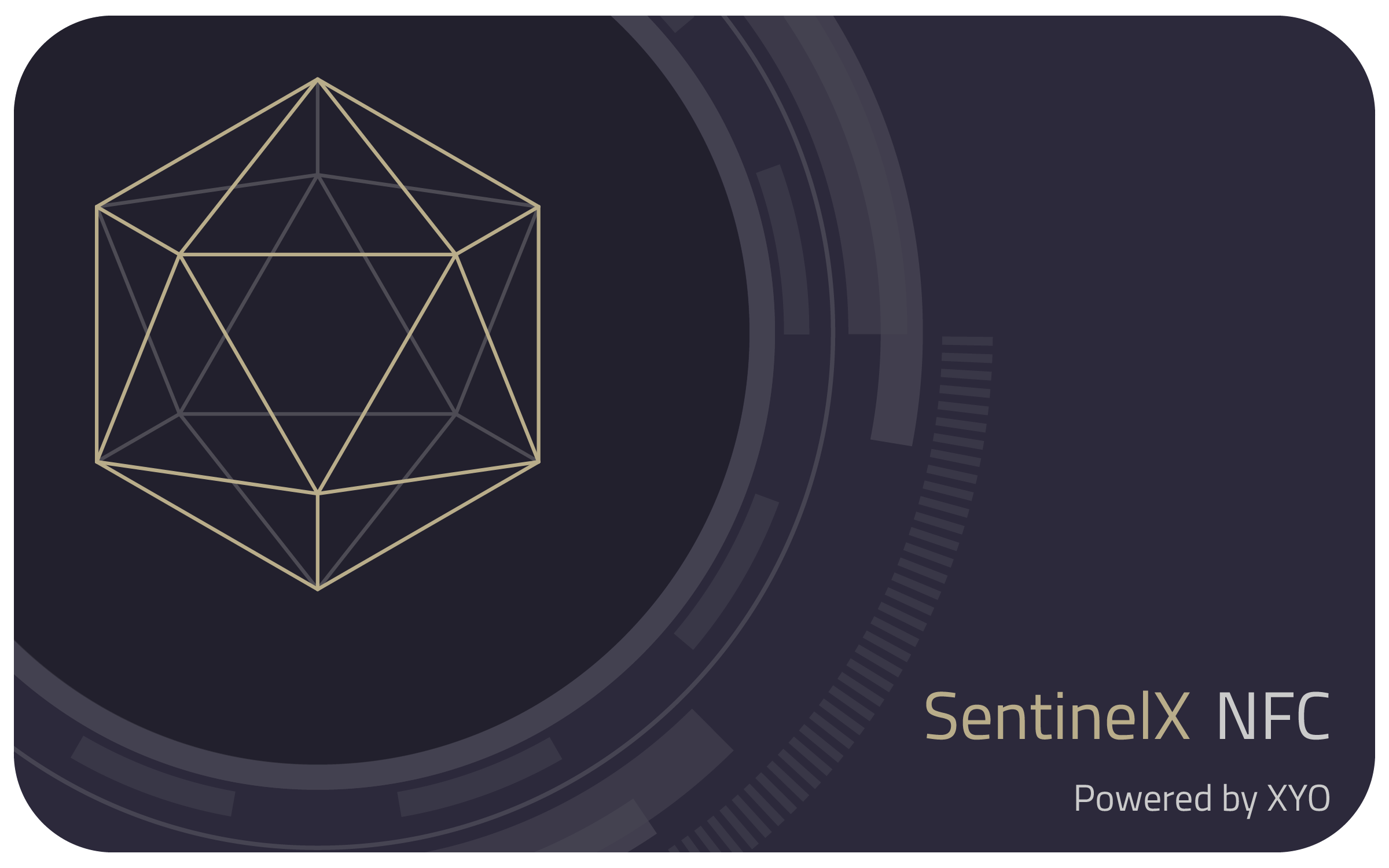 The SentinelX NFC is waterproof and operates without battery or sound.
How to use the SentinelX NFC
---
Simply Tap the SentinelX NFC to your phones built-in NFC reader. The location is different for each phone type, but the app will direct you.
Once the SentinelX NFC is successfully scanned, it will activate the SentinelX bonus which will be good for several hours. The COIN app will let you know when you need to refresh the scan to continue receiving rewards.
Are the Geomining rewards different with the SentinelX NFC vs BLE?
Both the BLE and NFC Sentinel eXtensions provide the exact same SentinelX Geomining bonus when detected with COIN (12x Geomining rewards with a Basic account or +10% Geomining rewards with any Premium account).
Can I benefit from having both devices?
---
There is currently no benefit using both devices at the same time within COIN. They are simply two different technologies and use cases to activate the same bonus. If you have multiple SentinelX devices, you can give out your other devices for SentinelX Sharing, which will give you 10% of the Geomining rewards received using them.