If you want to give your SentinelX NFC to a friend and have them use it with the COIN app, you can earn 10% of their rewards!
Keep in mind the friend needs to use the COIN App and use your SentinelX NFC that you are sharing with them in order to receive a cut of their rewards. But first, you need to set that SentinelX NFC up for sharing.
Getting Started
---
Tap the + icon in the top right corner of the screen. Tap Referral Rewards, and tap SentinelX Sharing
To add a SentinelX, you'll need to have a BridgeX in range or an active Premium subscription. Press the ADD button.
If there is one in range and COIN is still preventing you from adding a Shared SentinelX, try restarting the BridgeX.
If there is no BridgeX in range or a premium account detected, you will see this message: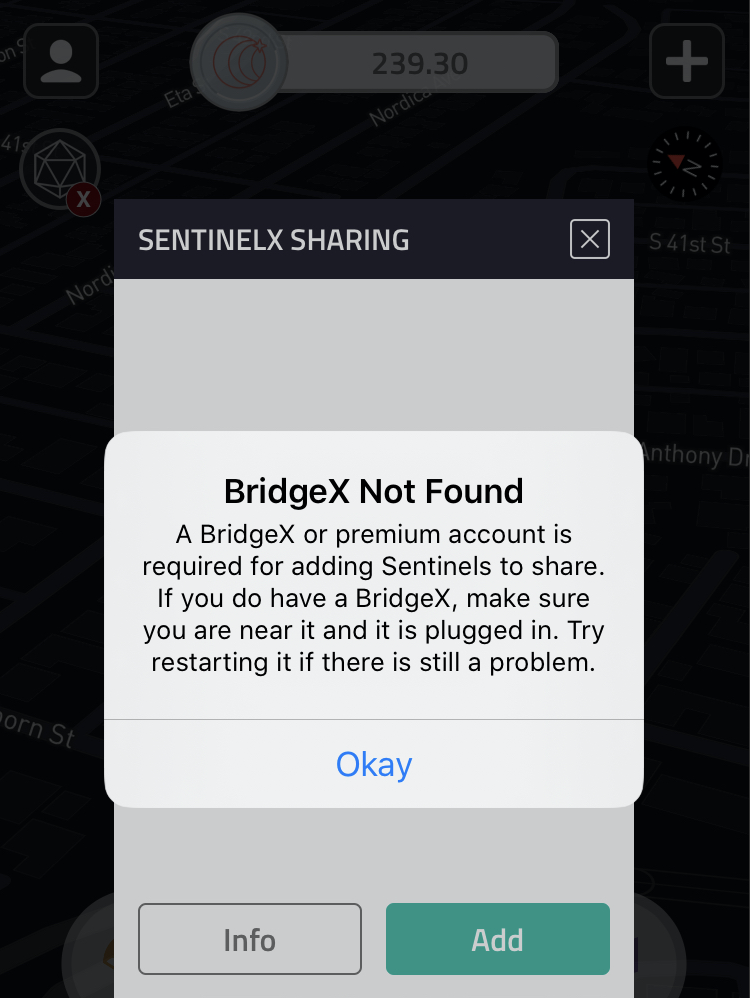 Step 1: Choose SentinelX NFC and follow the prompts
---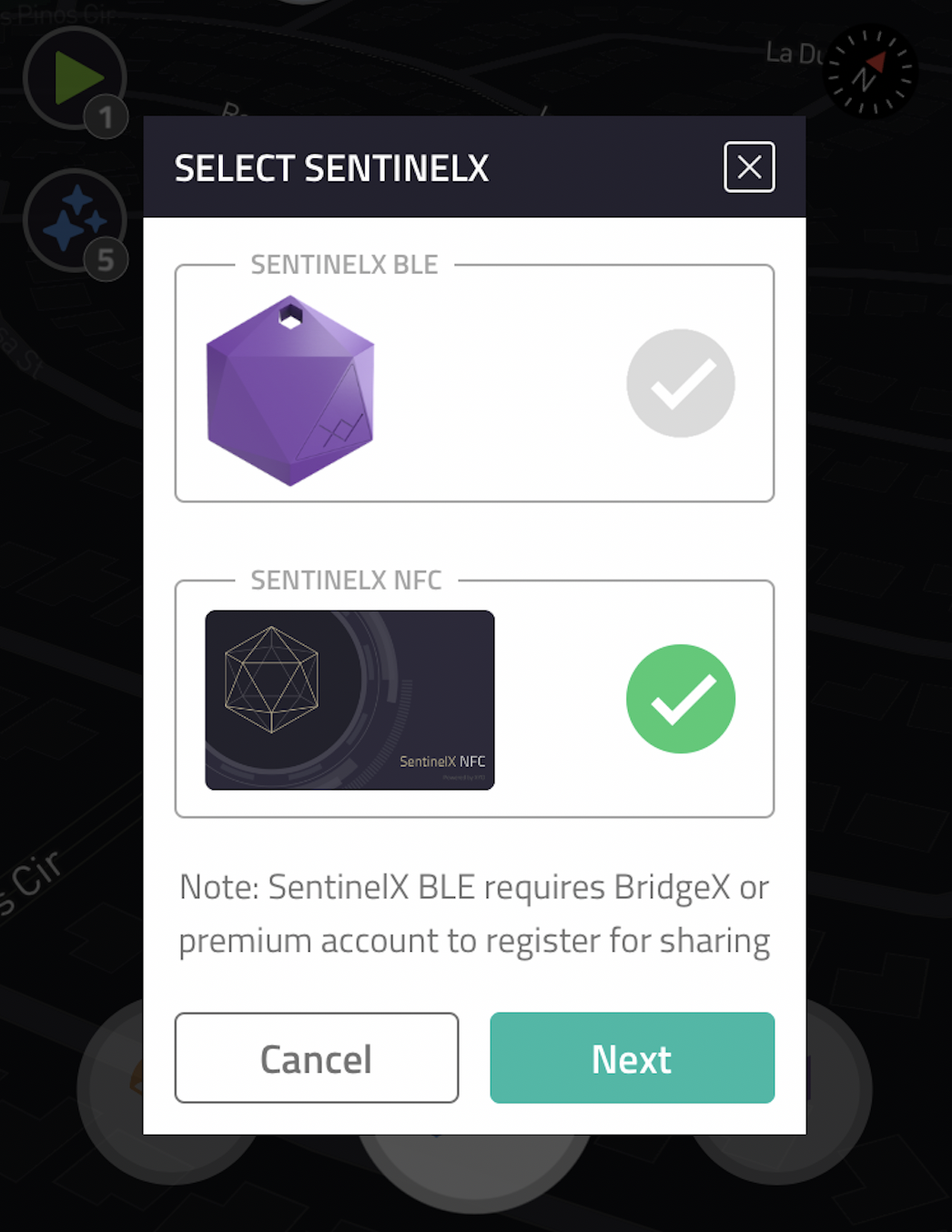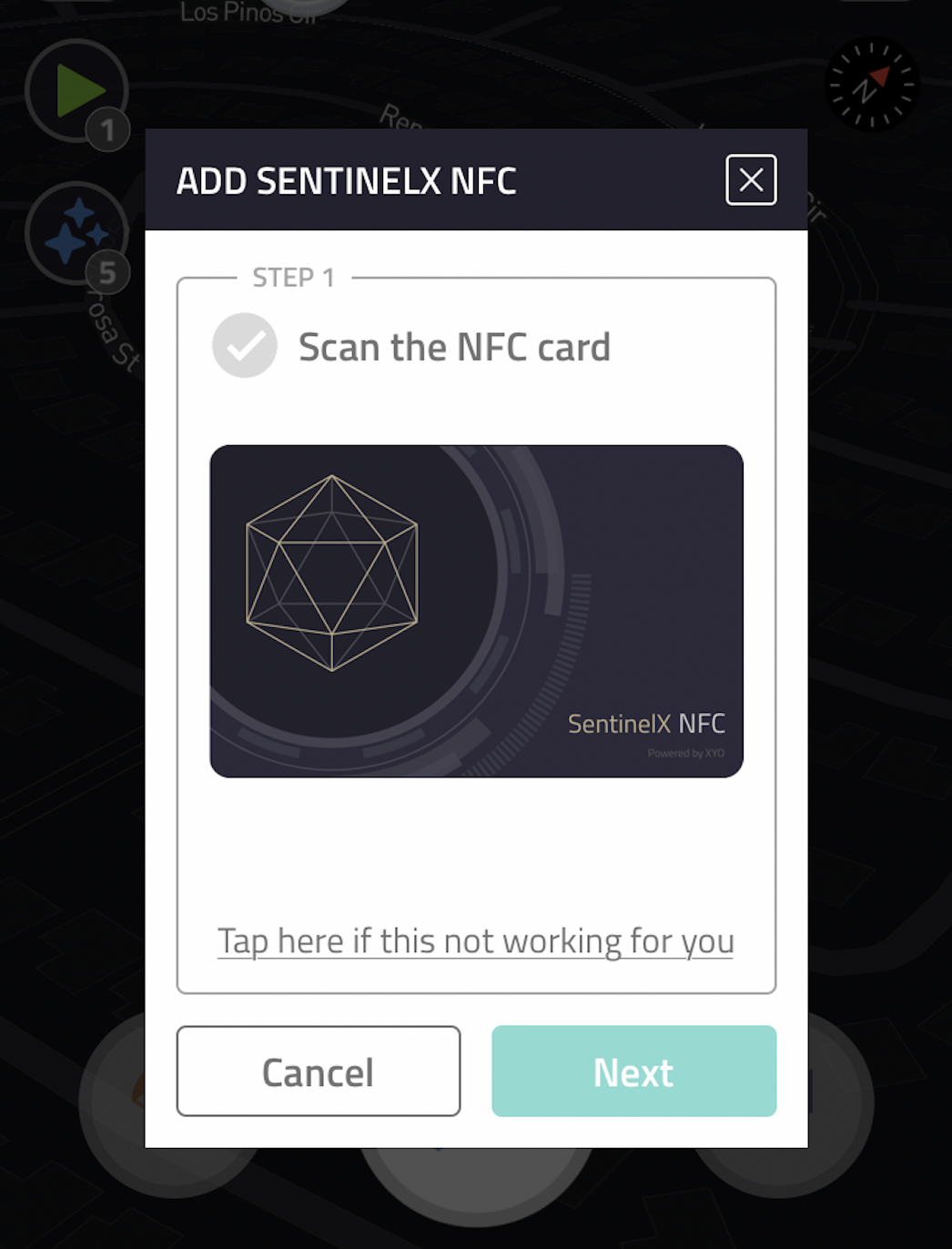 Now tap the "Scan the NFC card" and scan your SentinelX NFC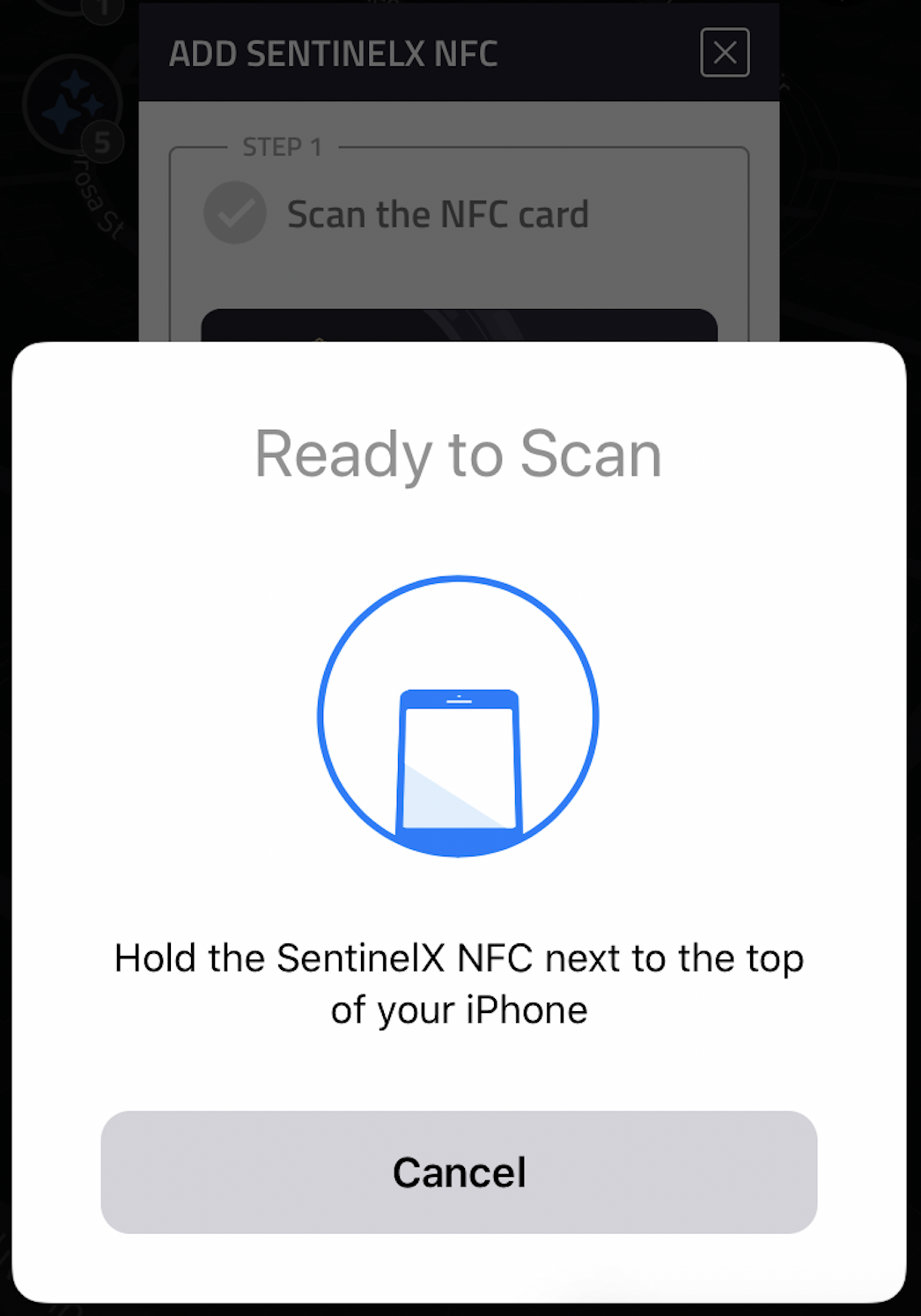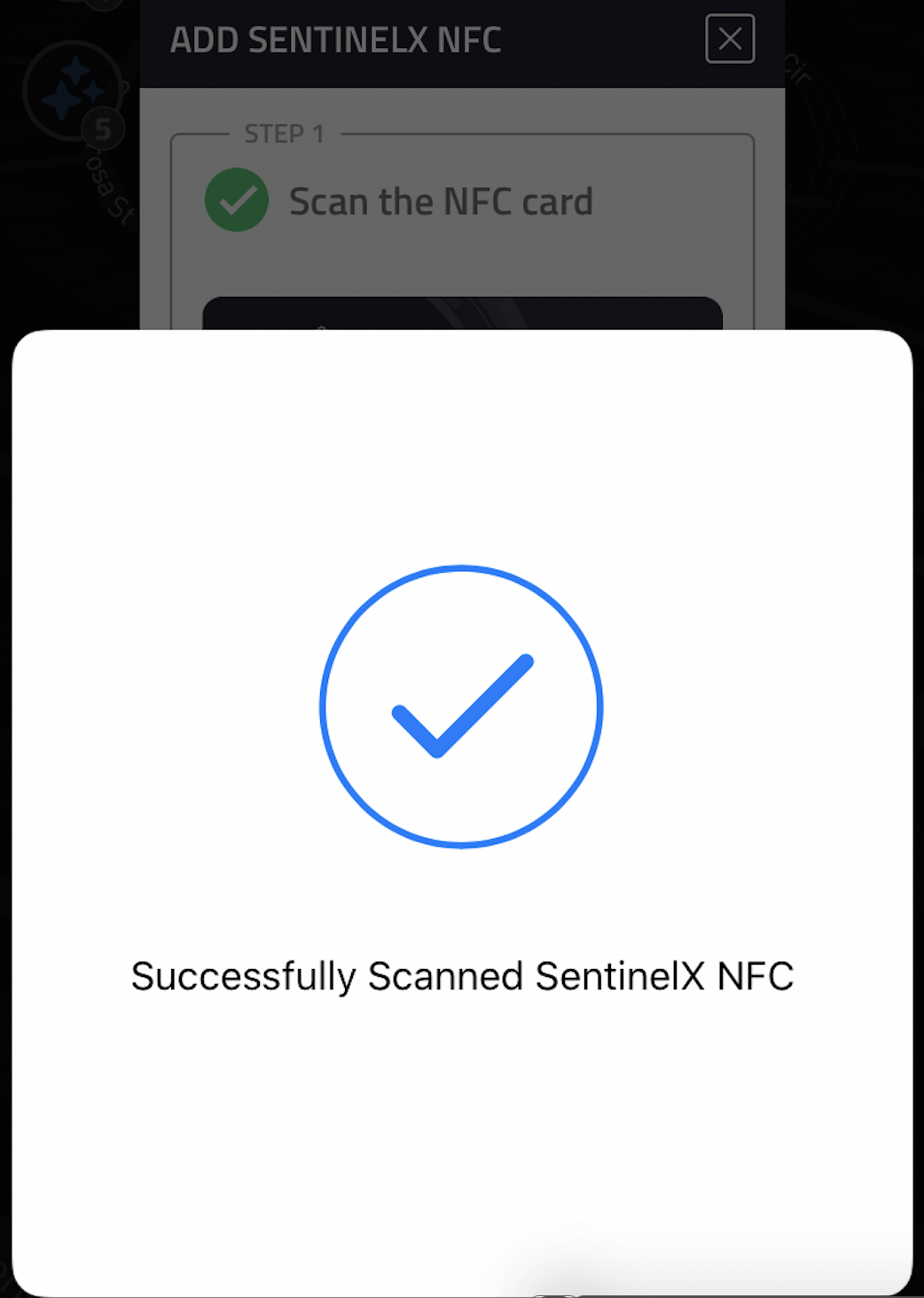 Step 2: Name the SentinelX and Share it with a friend!
---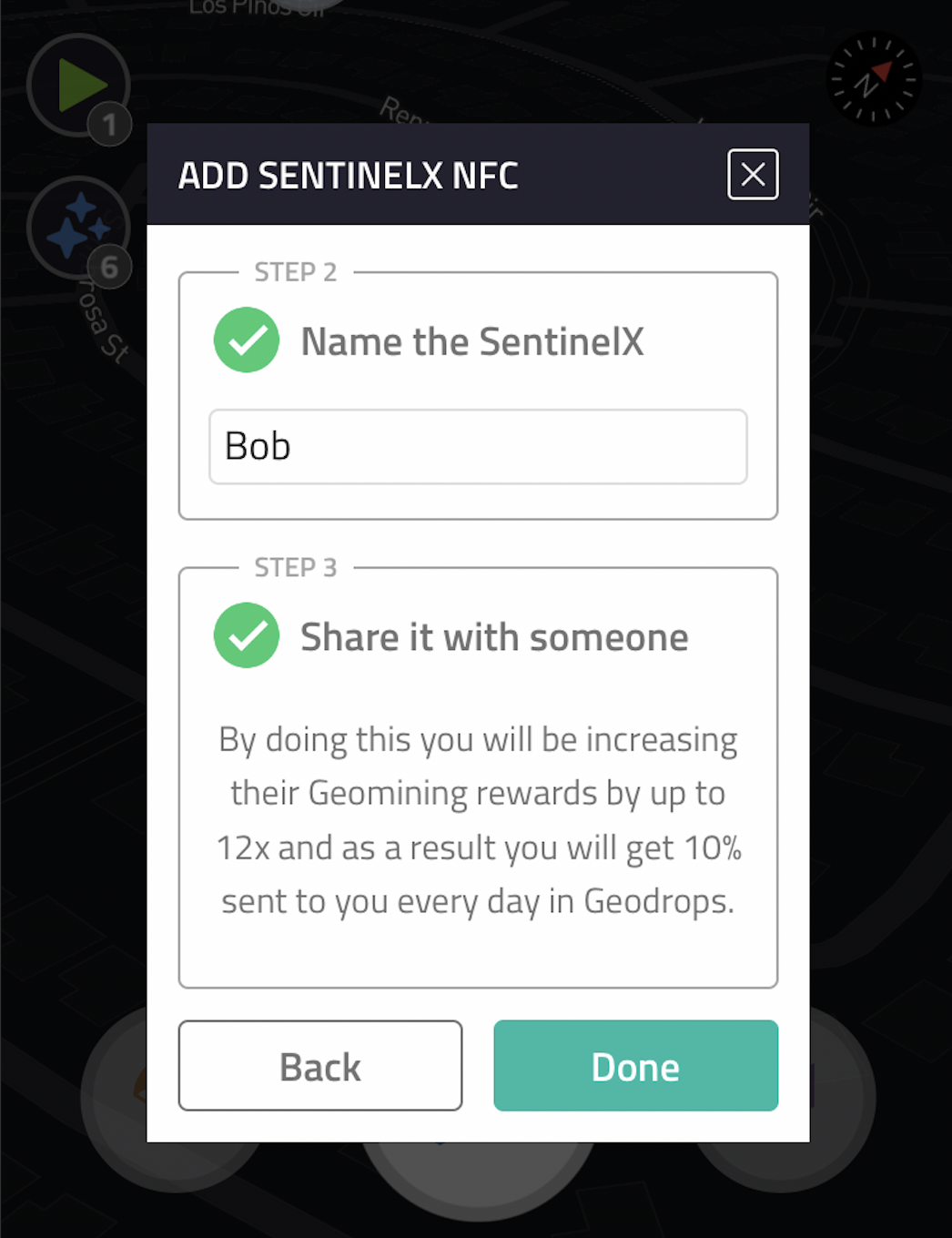 All done! Now all your friend has to do is create a COIN account and have them use your NFC card while they Geomine with the COIN app. You will earn 10% of their rewards every day they Geomine, and those rewards will be sent to you via Geodrops.