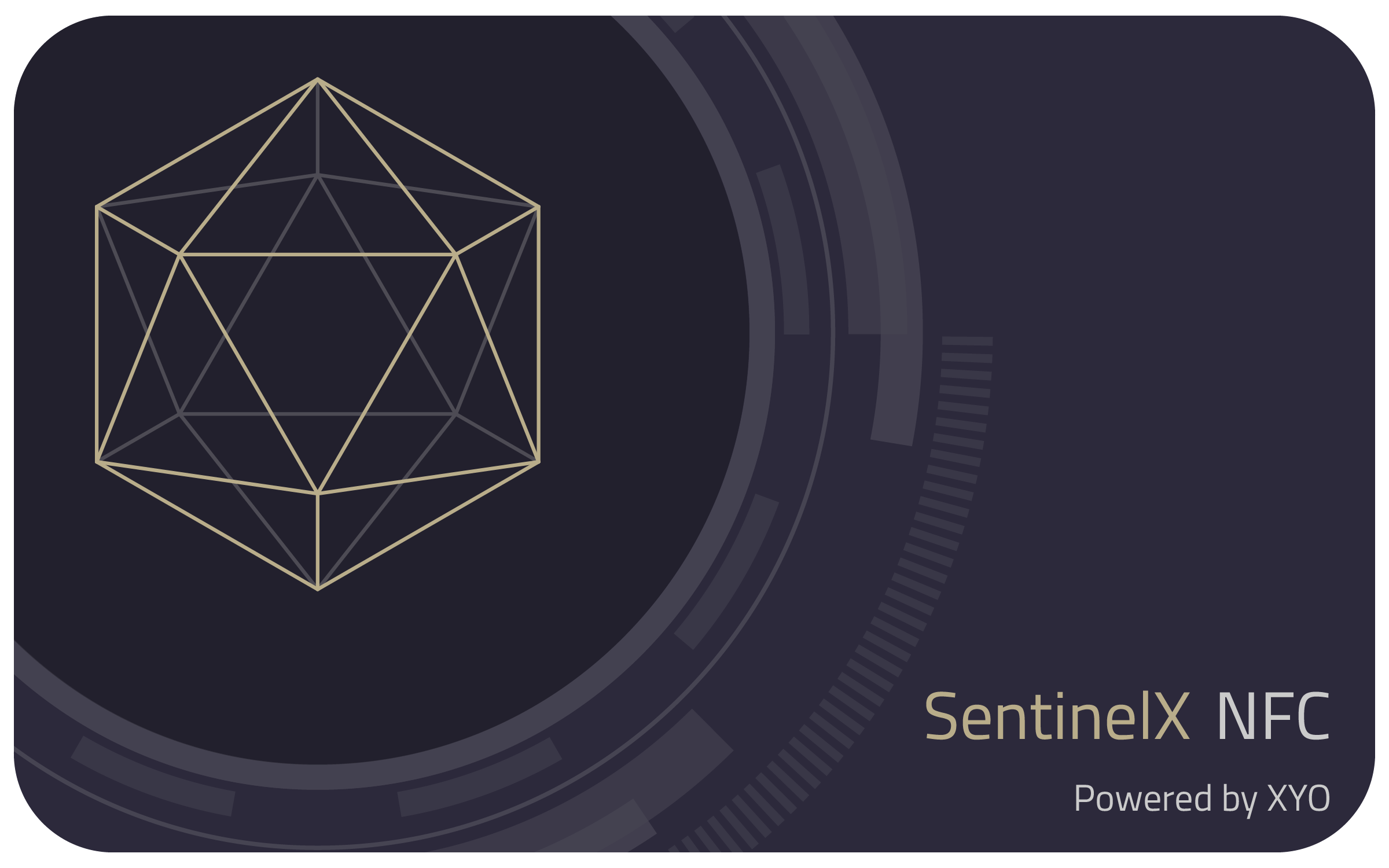 '
Keep in mind that with the SentinelX NFC or BLE, you must use the COIN app in order to receive rewards. The SentinelX by itself will not earn you rewards unless you have the COIN app open and nearby, with the Auto Collect button enabled.
With the SentinelX NFC detected, you can earn 12x the Geomining rewards.
You only need one SentinelX nearby to earn 12X the rewards. Having more than one SentinelX won't multiply the rewards. The COIN App will only connect to one SentinelX at a time!
If you have a premium subscription, you will automatically receive this 12x bonus as well as a 10% boost if you have a physical SentinelX nearby. This boost does not stack with multiple SentinelX's, regardless if it is a SentinelX NFC or BLE.
Please note that the SentinelX NFC needs to be tapped again when your NFC icon is depleted.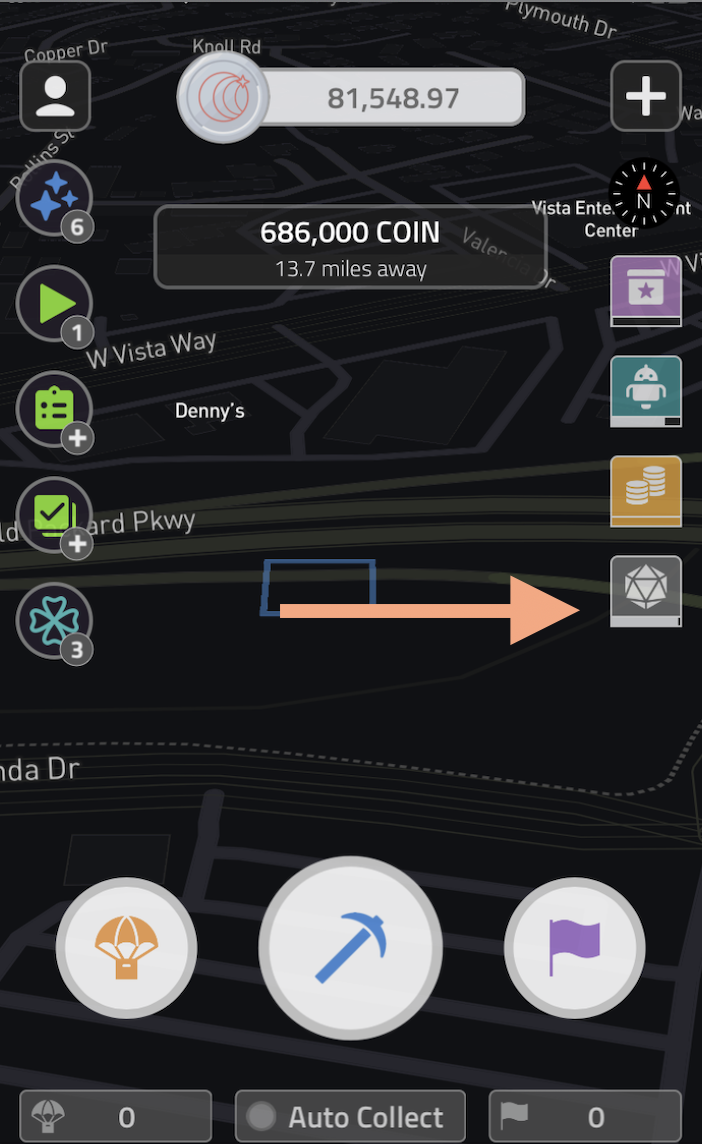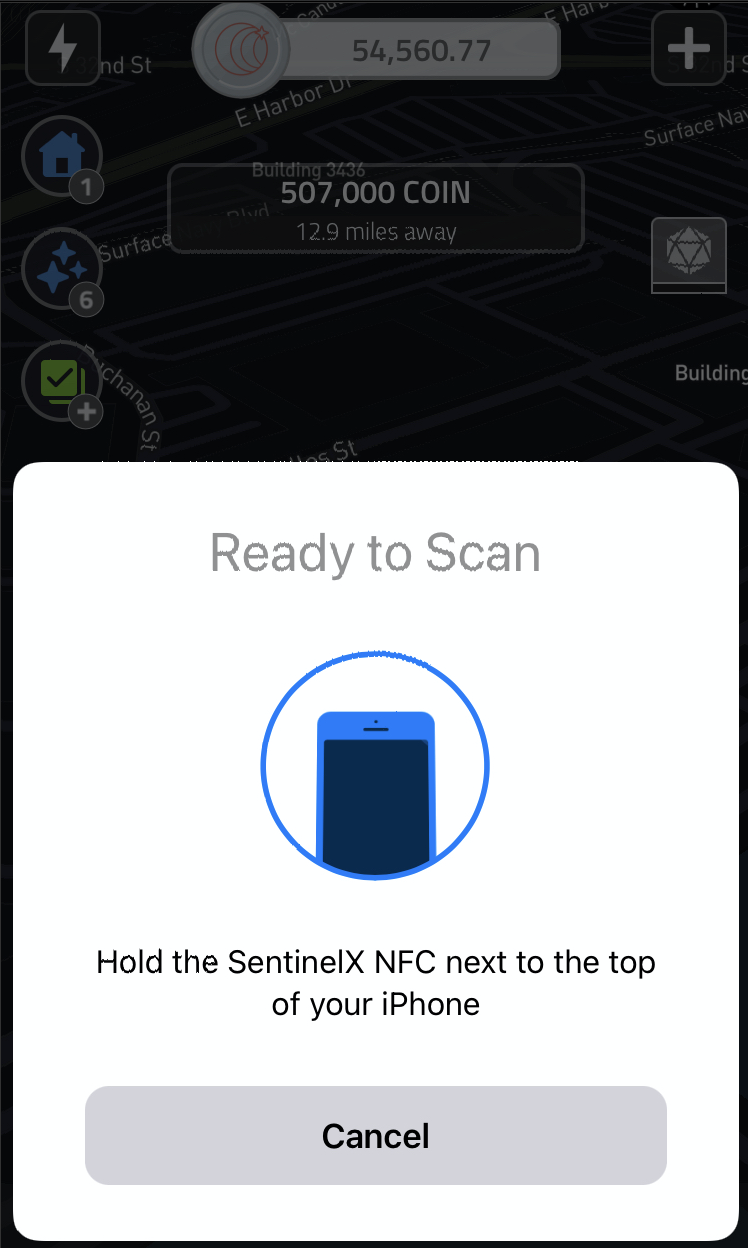 You will see a checkmark on the NFC symbol on the right side of the screen, guaranteeing that you are receiving the boosted rewards.
If there are issues with your NFC Scan, be sure to try tapping again after you close and reopen the app.