Click here for our NFC User guide or continue below.
This guide will help get you started with the new SentinelX NFC! To learn the differences between the SentinelX NFC vs SentinelX BLE, click here.
This is the SentinelX NFC: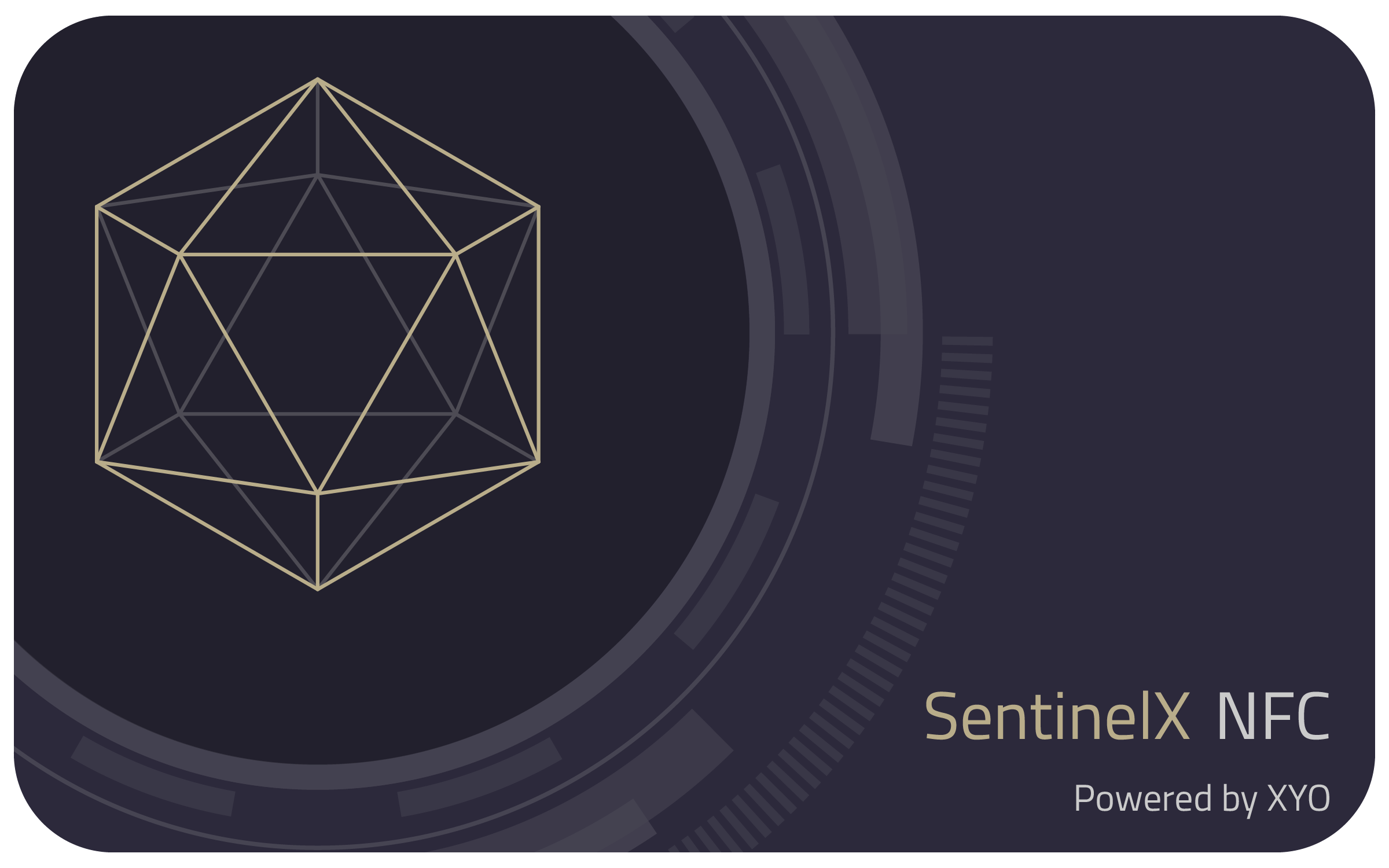 At a Glance:
Step 1: Download COIN App
---
COIN is a smartphone app, so you can download it at both the iOS App Store, and the Google Play Store on Android.
Download for iOS: https://itunes.apple.com/app/id1450443351
Download for Android: https://play.google.com/store/apps/details?id=network.xyo.coin
Step 2: Make an Account
---
When you first open COIN, you'll be prompted to create an account with an email address and password.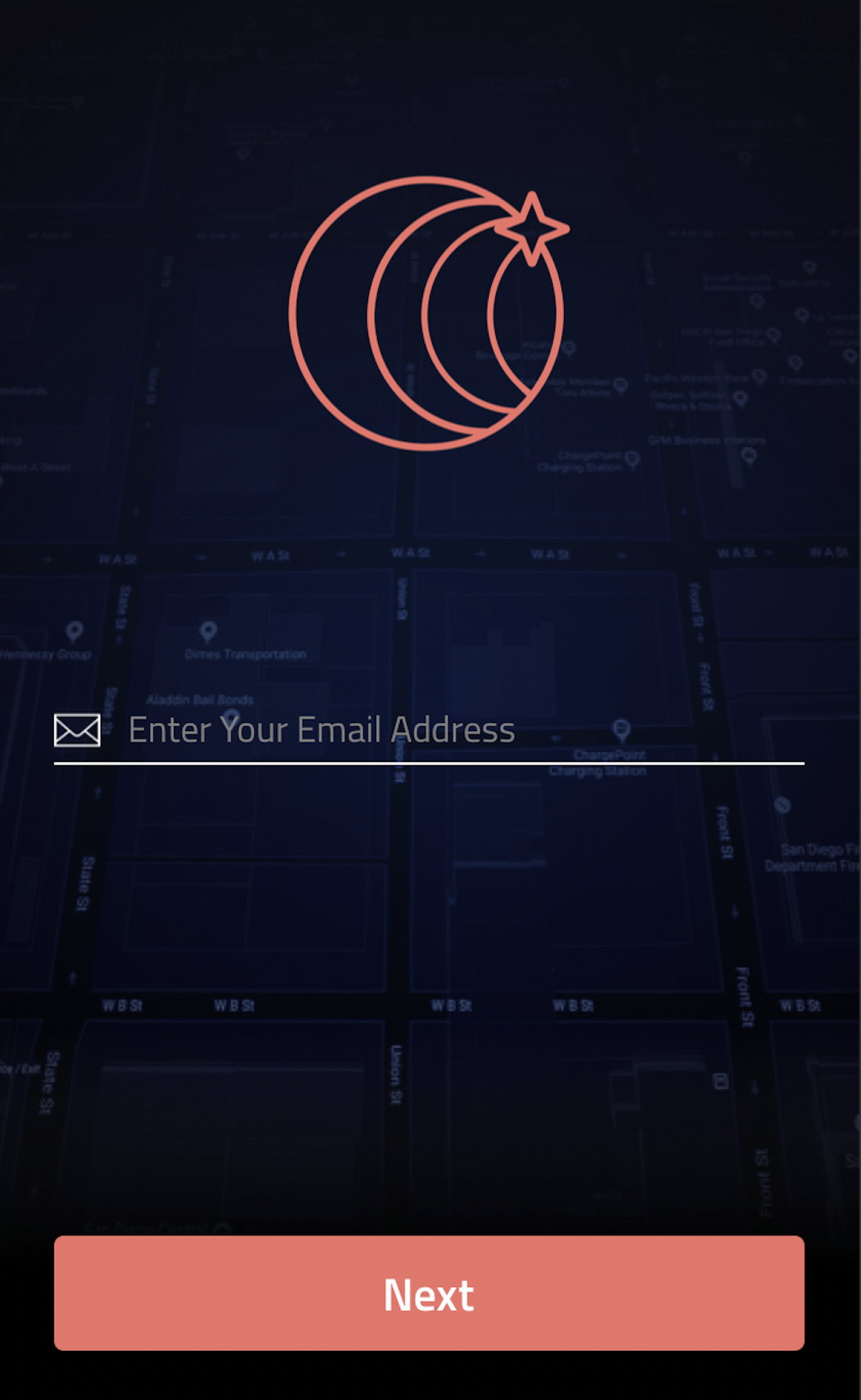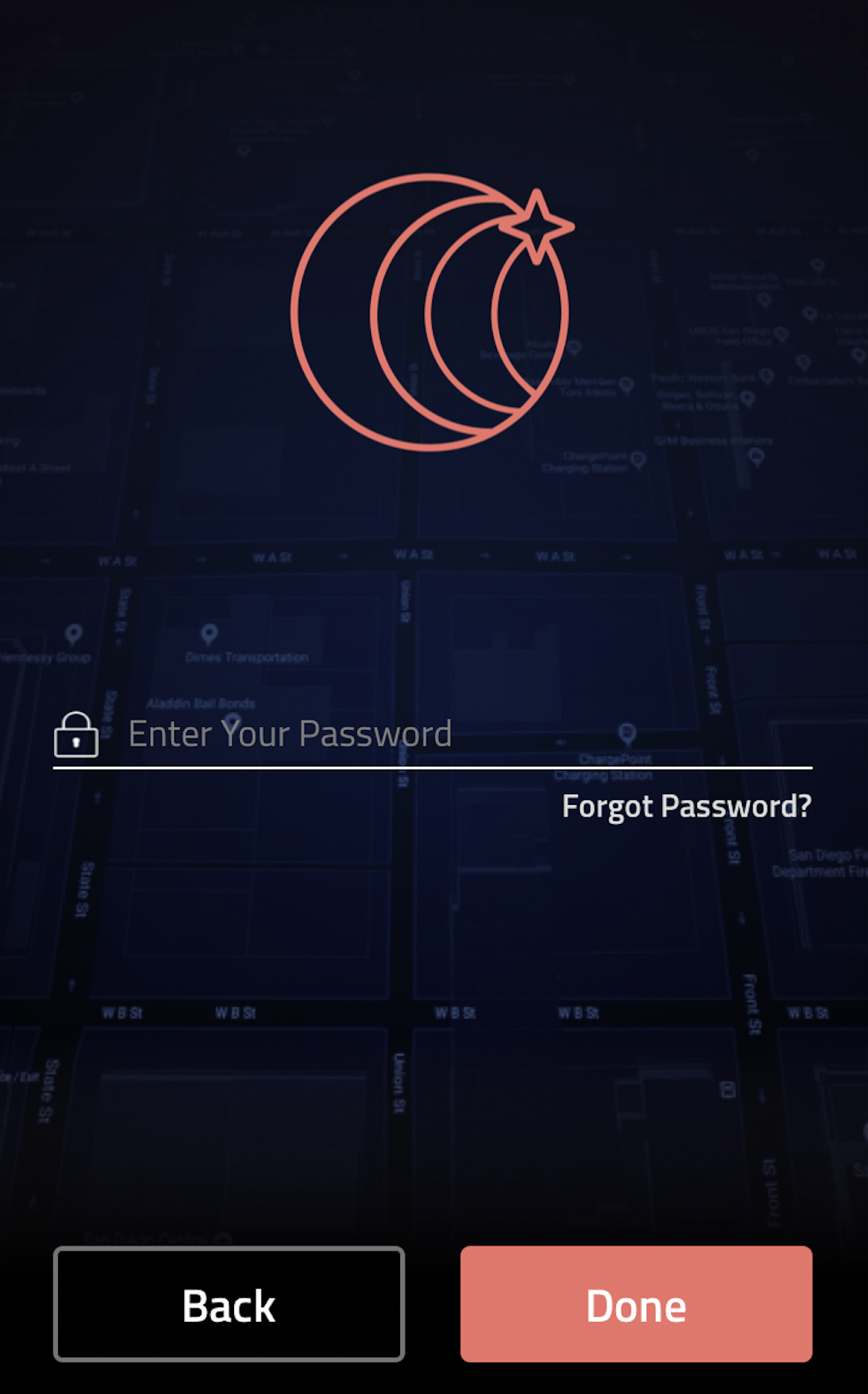 Step 3: Extension Devices Page
---
Tap the + icon in the top right of the app, then Extension Devices. It will look like this: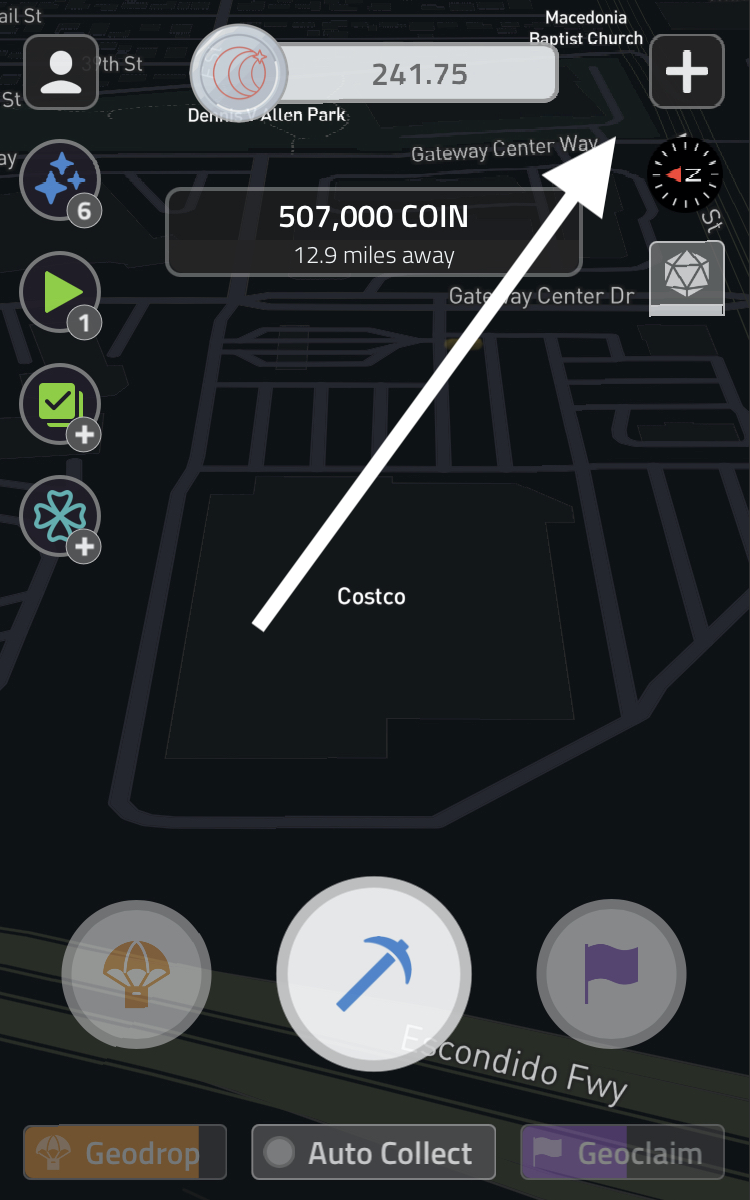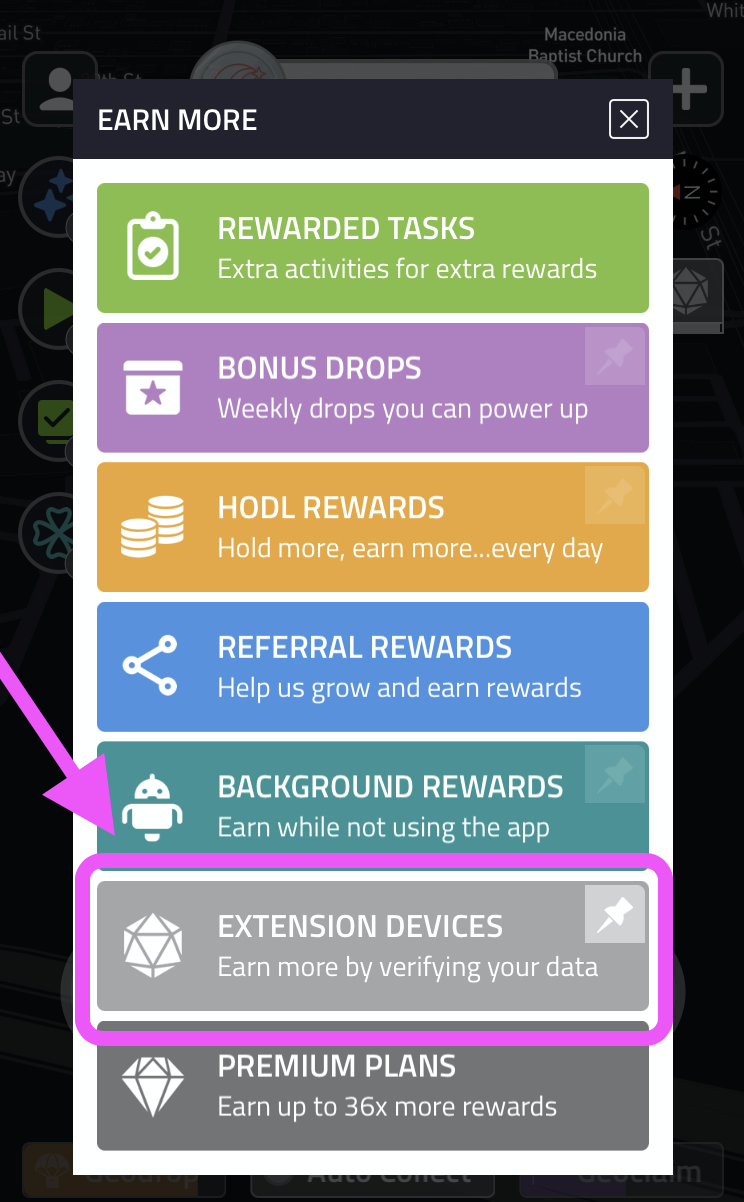 Step 4: Scan Your NFC Device
---
Tap Scan Device and bring your SentinelX NFC card to your phone. It will look like this: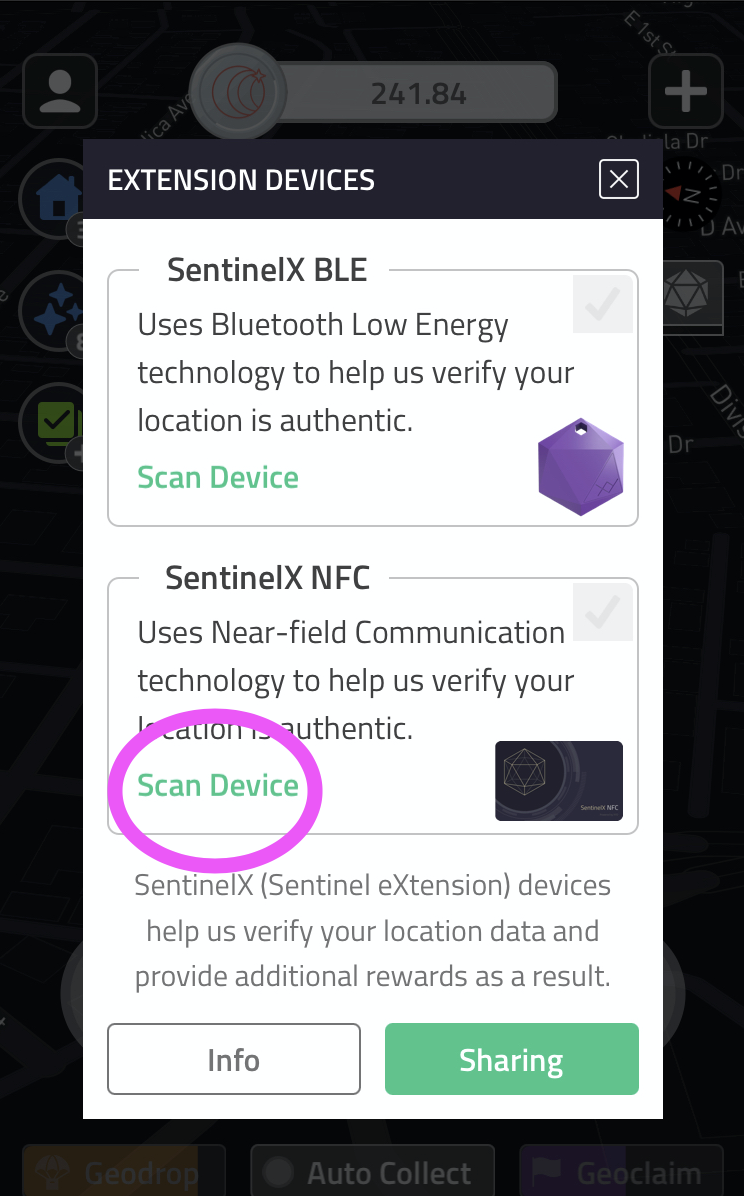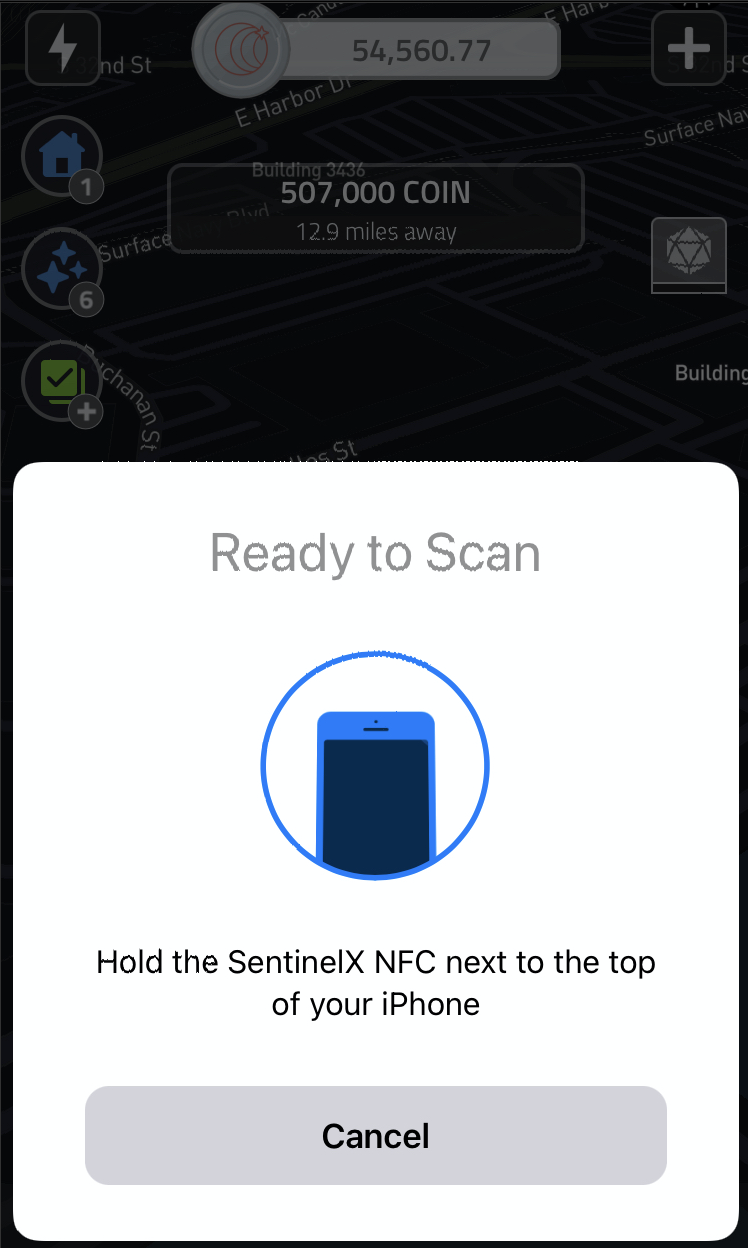 Please note that each phone type may have different locations for the NFC reader. The app will prompt you where to scan your SentinelX NFC.
Step 5: SentinelX Boost Active!
---
It will look like this: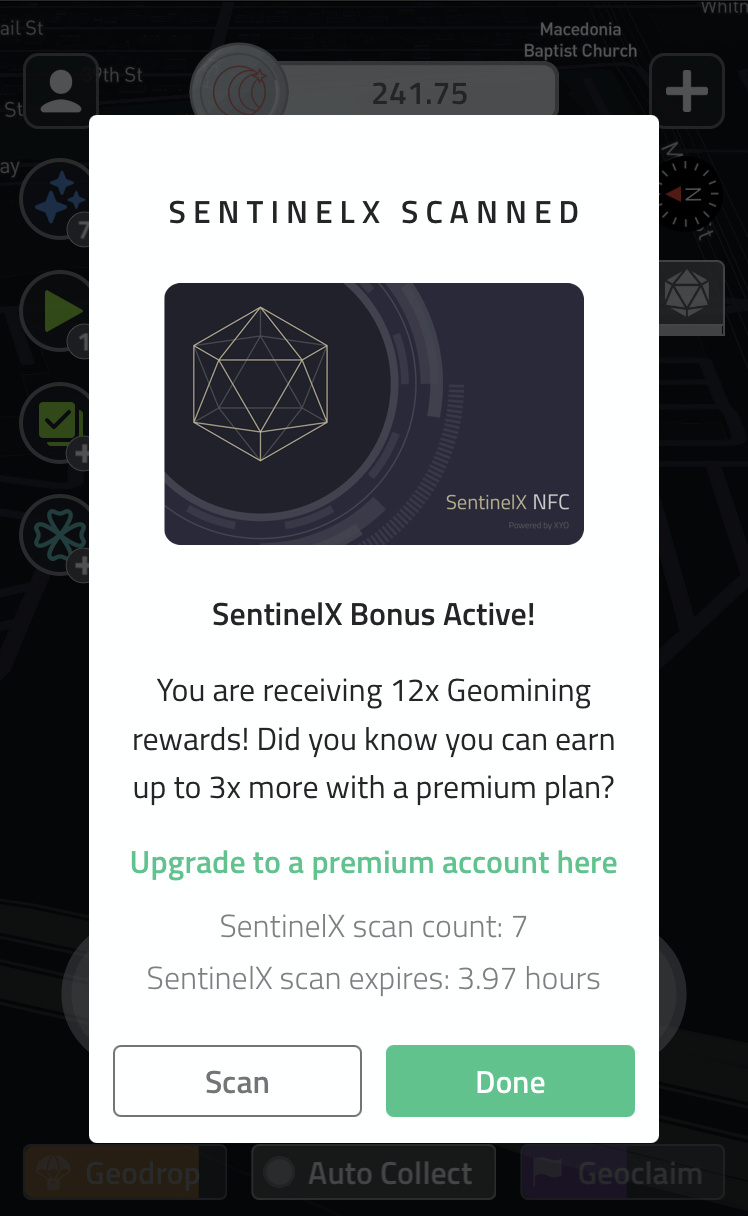 You will also notice a SentinelX NFC icon displayed towards the top right of your home screen, letting you know you are connected with a full status bar.
Step 6: Scan Again When Boost Expires
---
You will need to scan again when the SentinelX NFC status bar is empty. You can also scan before the boost expires.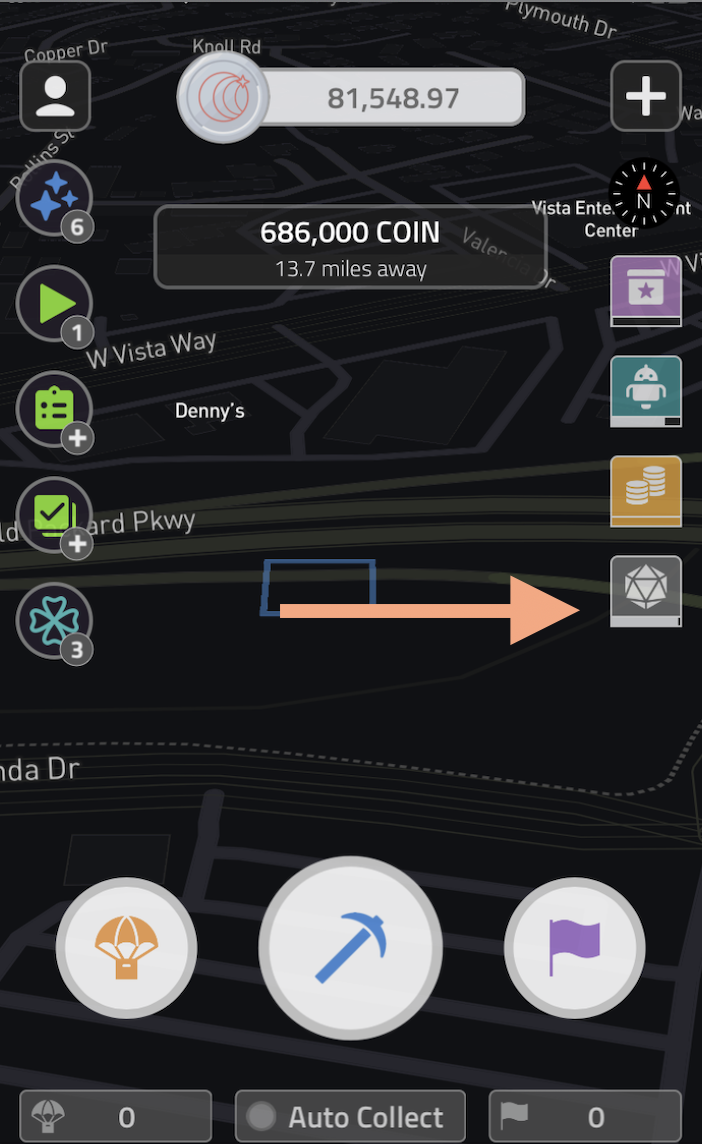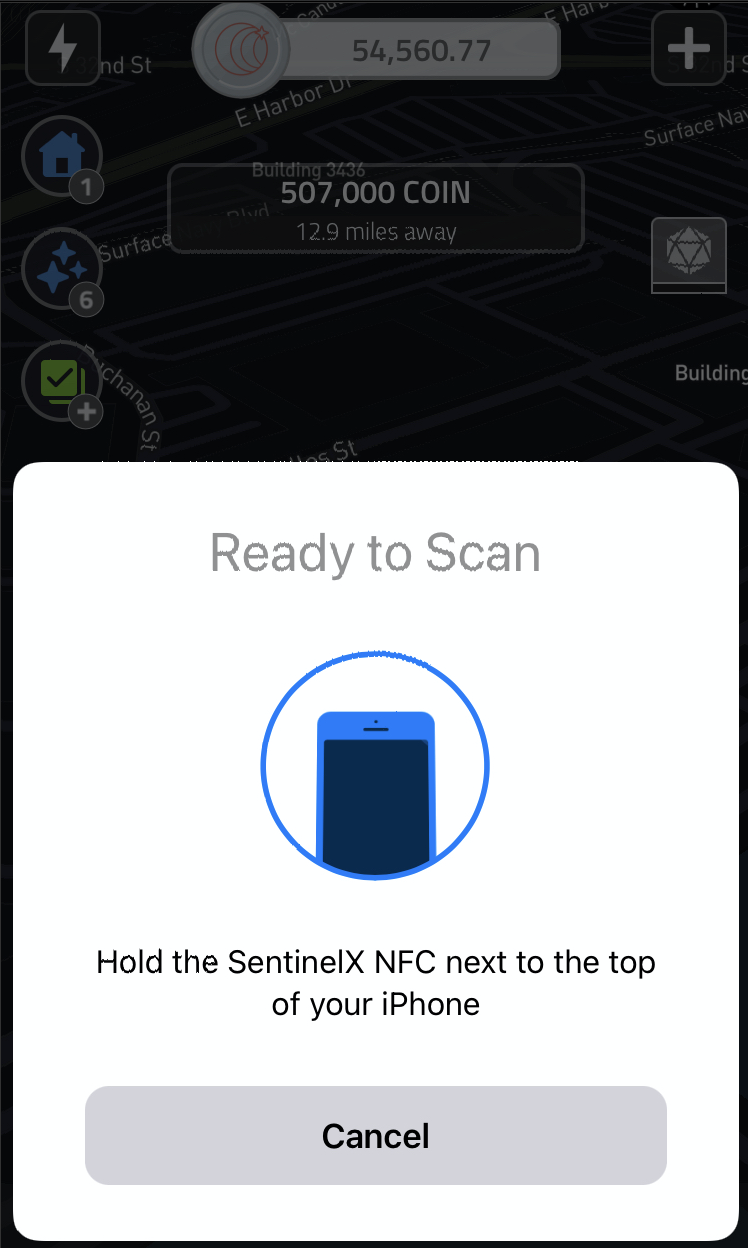 Just tap the SentinelX NFC Icon on the right of your screen, and you will be prompted to tap again to get your NFC bonus.
For additional help with the SentinelX, please see our troubleshooting guides