You can earn COIN when you're near a participating location! This is only available for users in the United States currently.
If you are near a participating location, whether you are in the app or not, you will be notified that you can earn COIN to view a sponsored message from them. Accept and you will see the message then earn some COIN shortly after.
These offers are location-based, so you will need to allow Always Location so COIN app can access location while in the background. You will also want to allow notifications so you don't miss an easy opportunity to earn some COIN.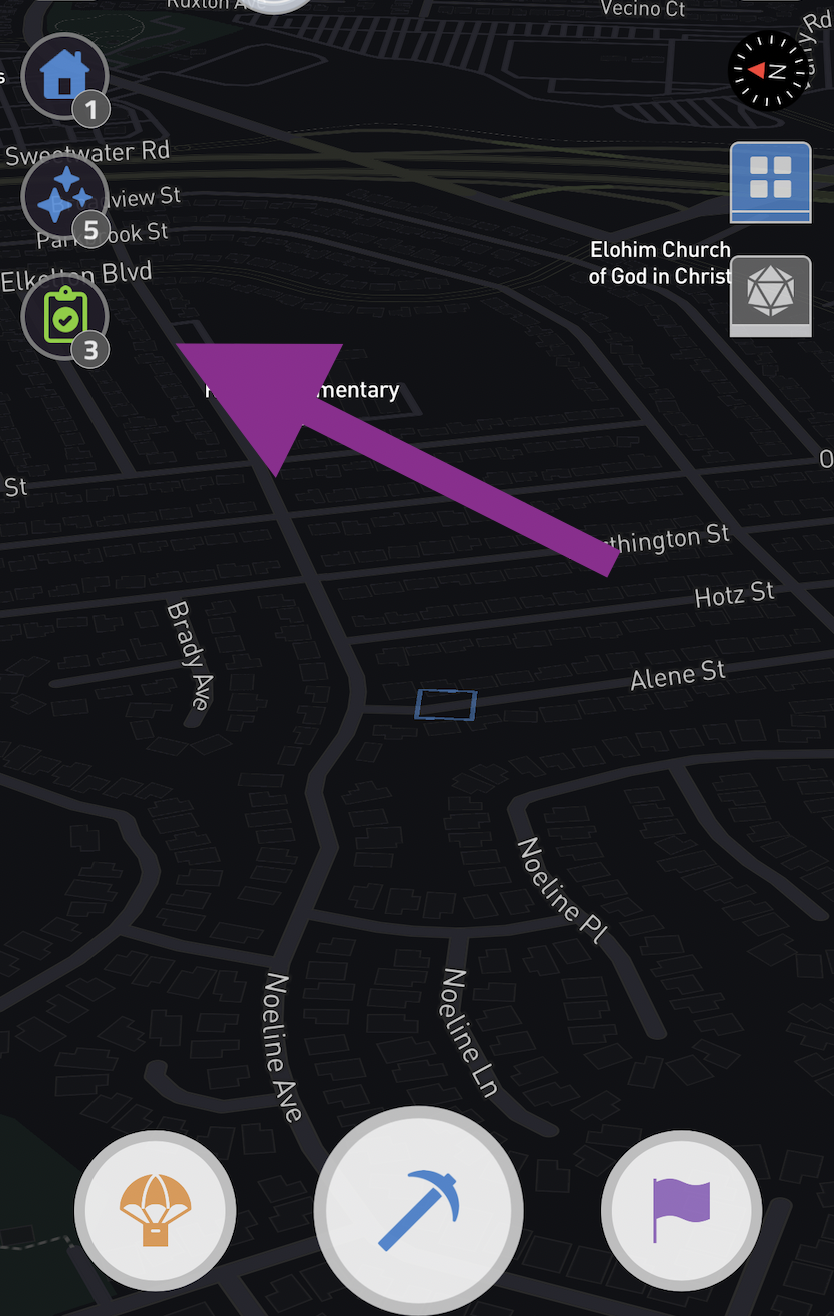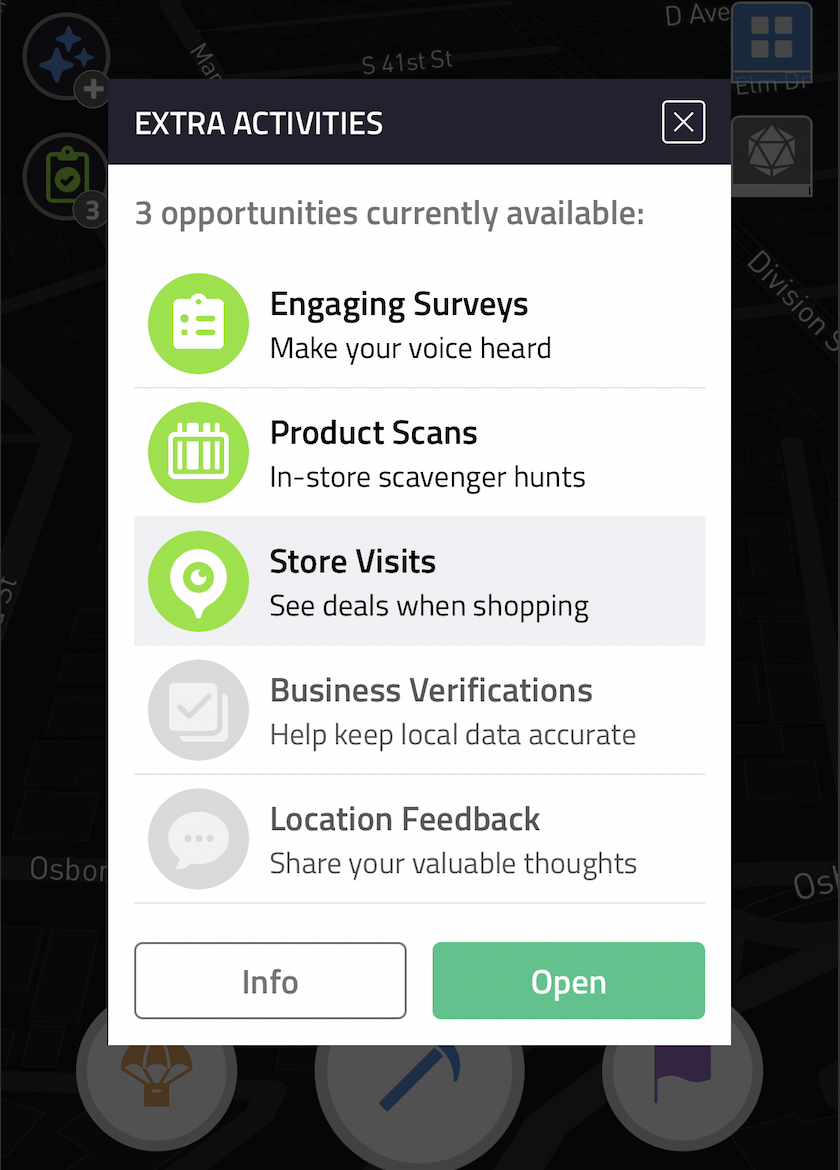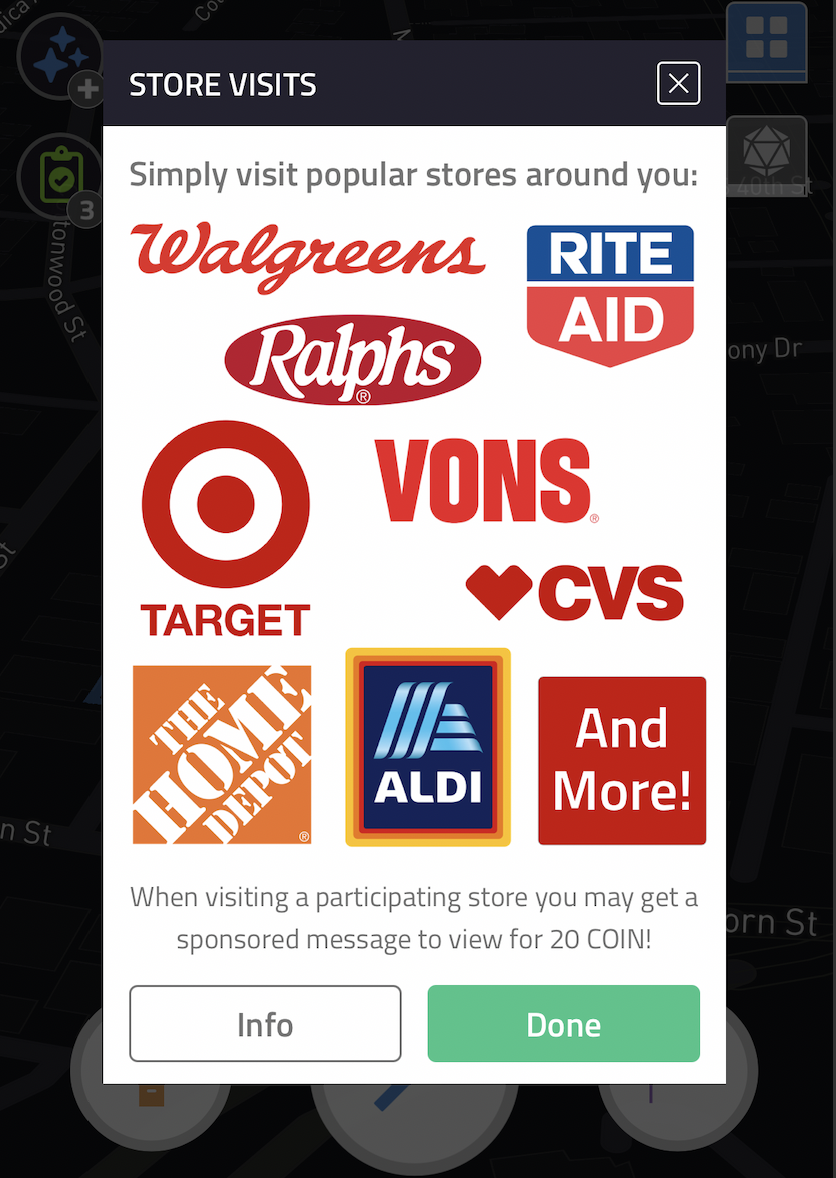 If you are not interested in this feature, you can turn it off by accessing COIN's in-app settings. This is found in your Profile window, and tap App Settings.