At a Glance:
In order to Redeem your XYO, BTC, or ETH assets to this newly made Coinbase account, please add your Coinbase email to your redemption details in COIN before you request to redeem COIN for XYO, BTC, or ETH.
Adding Coinbase to COIN
1. Tap the Profile icon in the top left corner of the COIN App, and then tap Redeem Details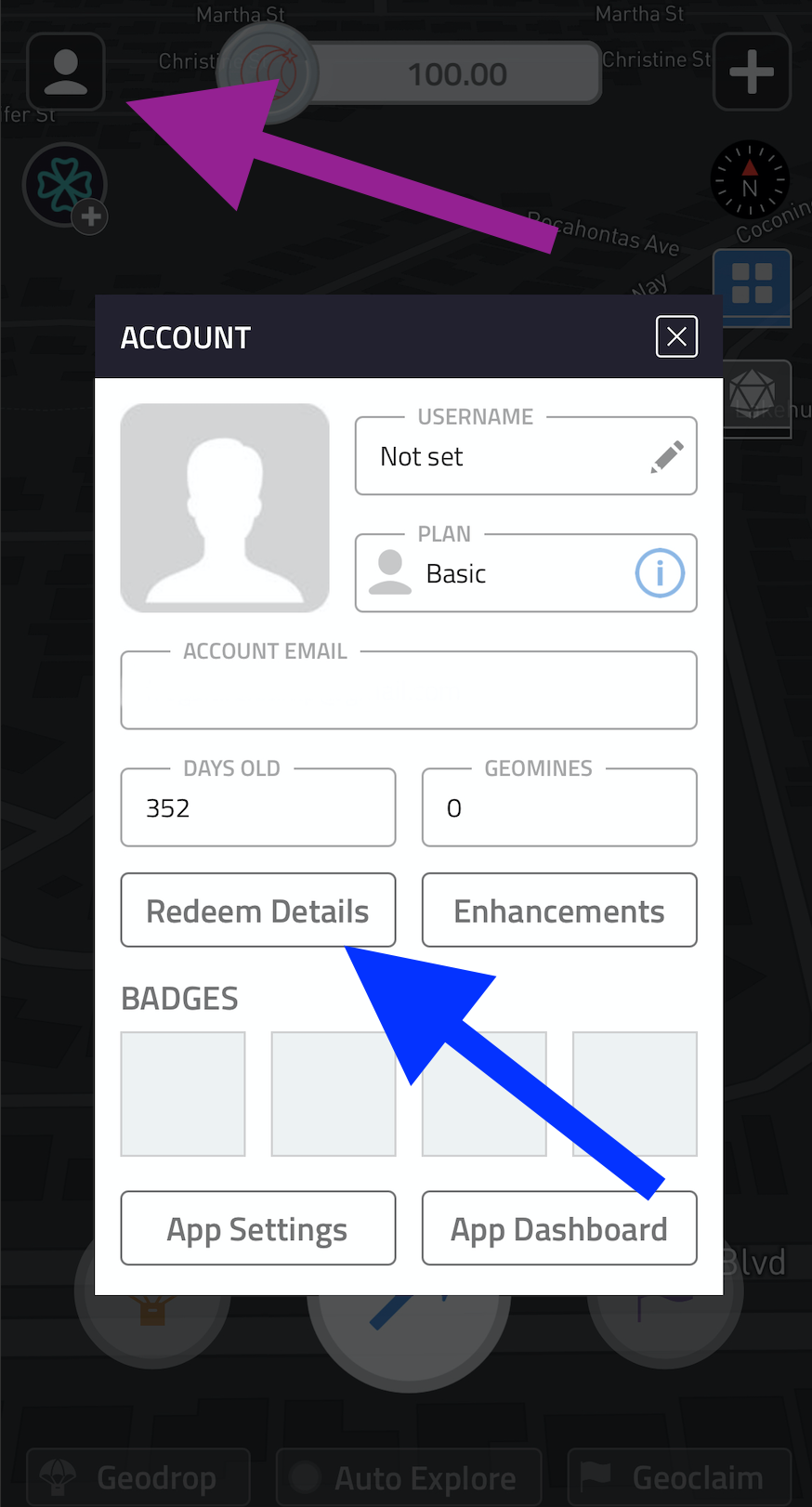 2. Tap the Pencil icon for Coinbase Email, and type in your Coinbase email.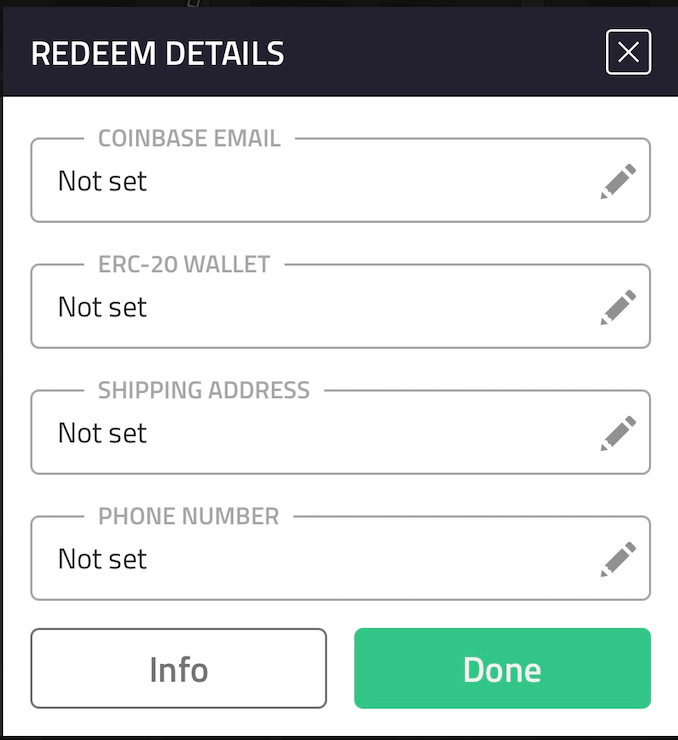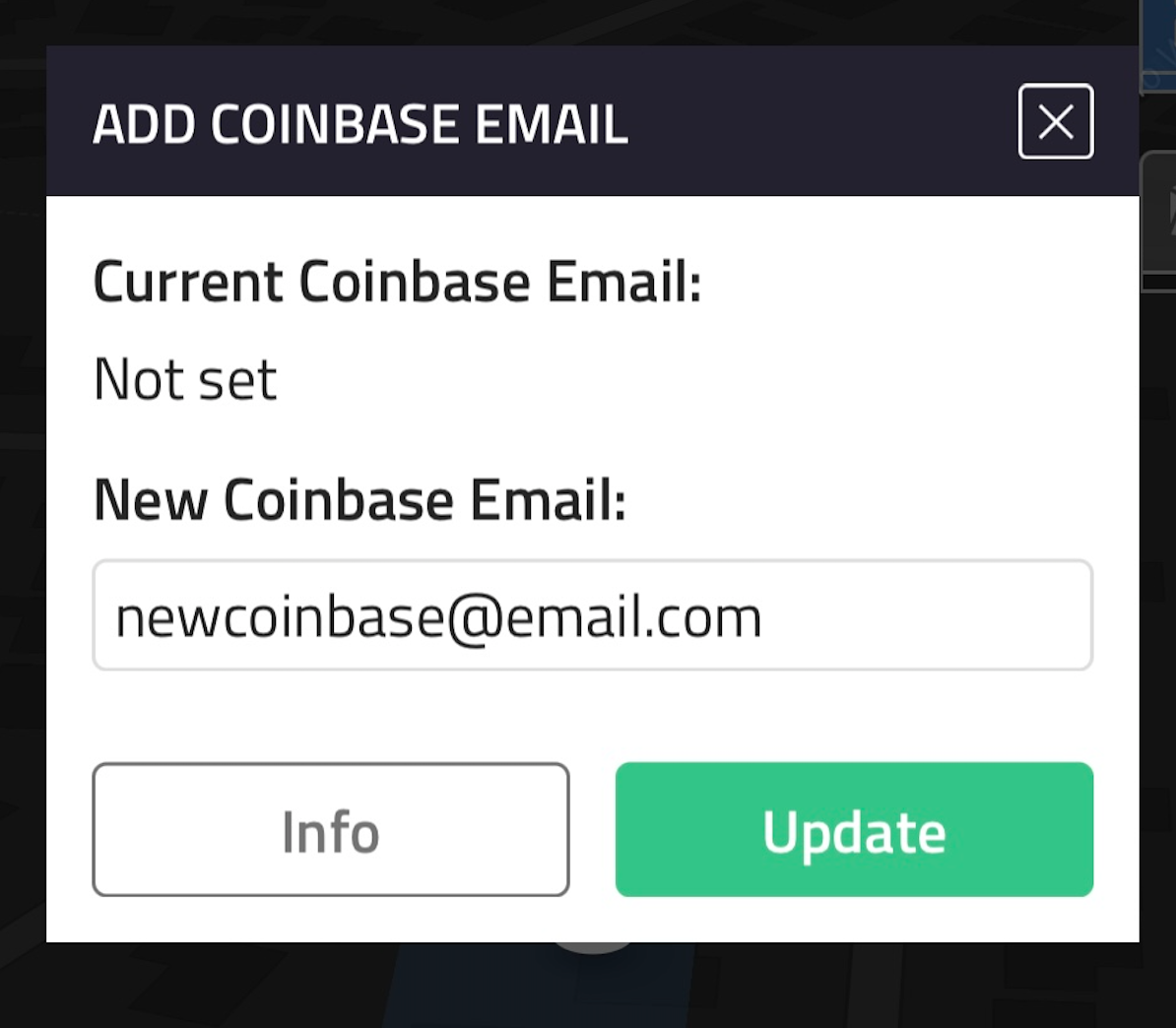 3. Tap Update, and check your email inbox for a verification email from COIN. This step must be completed, otherwise, your entry will not be saved to the COIN app.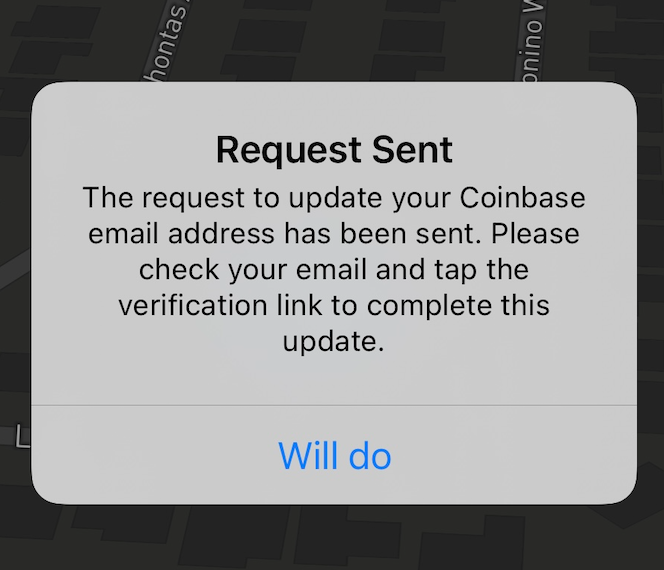 4. Tap the verification link in your email, and check your COIN app redemption details to ensure your entry has been saved.
5. All done! When you are ready to redeem assets to Coinbase, you will verify you want to use your Coinbase option. Ready to redeem?